As the owner of a small business, one's involved in all parts of the business. From packaging to delivery, and finally customer satisfaction. There are always a million and one tasks at hand and not enough people to curb the problems. Being an entrepreneur of a small business often requires you to be in ten different places at once. There's so much to do and so difficult to keep it all together and organized. If you've ever wondered:
How can I add more structure?

What can I do to keep track of everything?

Is there a way to do things faster?

Then you need to look at automation. Automation, if employed strategically in your workflow, can help you get more organized, structure your time better, and optimize your tasks. If you've ever asked yourself one of the questions from above or something similar, you need to look at automation and what it can do for your business.
Automation: Your helping hand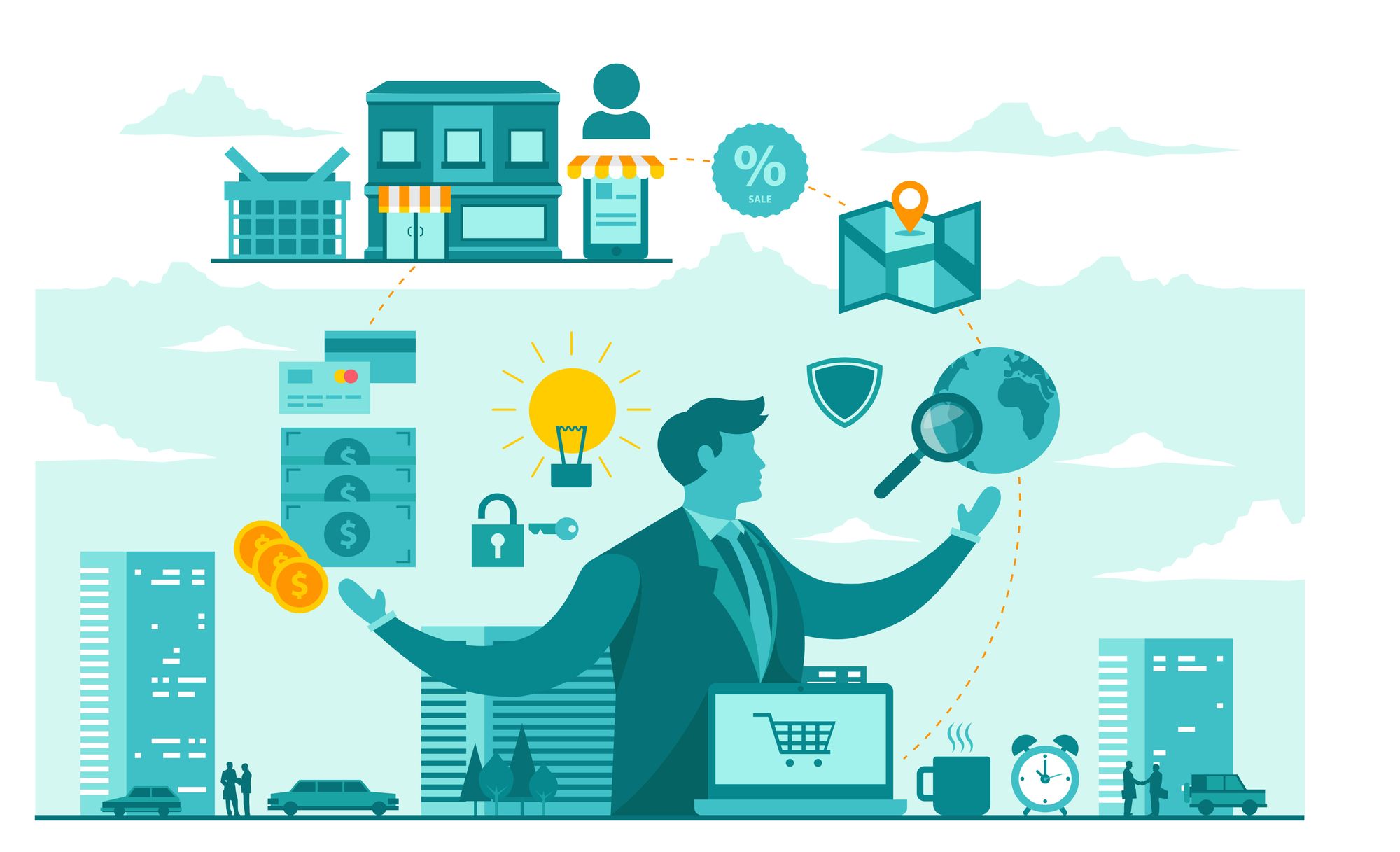 Finding calm in the chaos is essential, and automation can help you achieve this. Automating mundane and redundant tasks frees up your employees to focus on more strategic and important decisions. Automation is a way to carry out tasks in a smarter manner, providing you a digital arm to structure your day to day tasks. Here are some of the benefits of adding automation to your workflow:
Smoother internal communication: Using Slack, G Suite, or other software that allows you to manage, delegate, and keep track of your internal tasks digitally can help you and your employees track your output and performance better. These can assist in successfully communicating and aligning company work with the team members.

Increasing customer success: Integrating your internal communication softwares like Slack with a customer relationship tool like Salesforce, Zoho CRM, or Hubspot can help streamline the flow of communication from customers and leads back to your team. This can help delegate the sales leads among team members and make executive decisions regarding treatment to any CRM requests faster.
Optimizing marketing: Integrate analytics tools with Facebook, Instagram, and Twitter to get the best results of your posts and using integrations to cross-post on these apps simultaneously to save time.
Streamlining administrative tasks: An entrepreneur's phone never stops buzzing. Automation can help you redirect all this buzzing into a single platform so that you don't miss out on a mail, event, or notification again. Integrate your email with your Calendar apps to make the process of taking meetings much more manageable. You can also integrate Mailchimp with your mail to create templates and send out emails to certain groups like regular customers, or investors with more ease. Integrate WhatsApp, so you never miss a notification and access all your information in one place.
Handling logistics with ease: Keeping track of single orders, and shipping can be a messy task and hence is best done outsourced. Integrate with a service like Shiprocket or Delhivery to get live order updates and tracking links and streamline your logistical tasks.
Making payments easier: Getting paid is one of the nicest feelings. Make getting paid easy by integrating your service with RazorPay, PayU, or PayZapp so that you can provide your customers with a flexible payment gateway and provide them with the maximum amount of options to pay you for your services.
Integration: Start small but start smart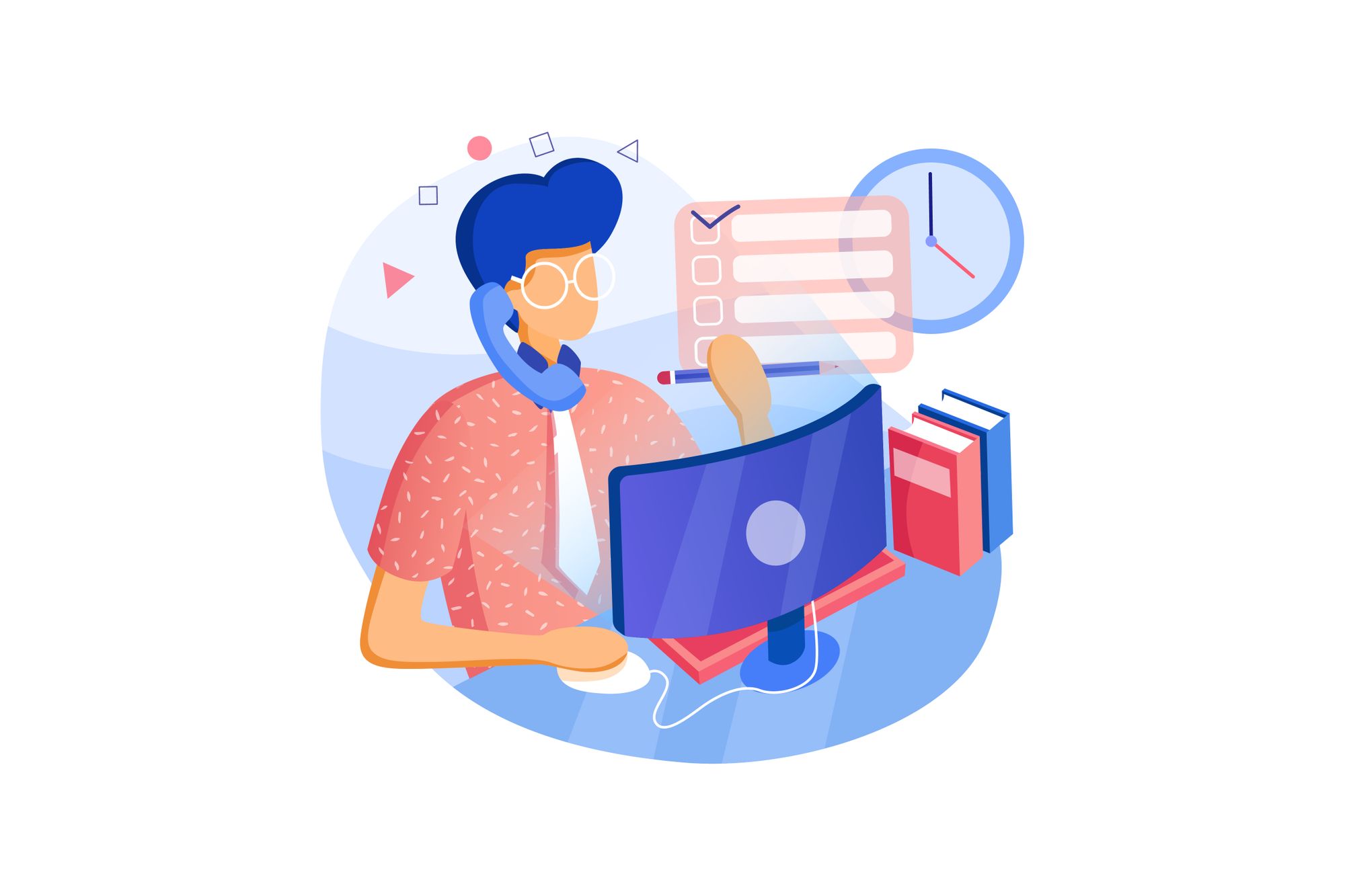 Starting small doesn't need to be chaotic. Automating simple tasks and bringing integration into your daily workflow can help solve small problem areas in individual fields, leading to organizational success at a larger level. One of the main advantages of using APIs in your workflow is their adaptability and scalability. As you grow and your needs expand, you can alter your system with ease and add more APIs and integrate more services to cope with this scalability.
Automation can be applied in all aspects of your business, based on your needs and requirements, we can help you build a journey to ease your day to day tasks.
Get in touch with us to know more about automation and integrated solutions for small businesses.