The banking industry went through a lot of change recently, and even though banks may be operational right now, people are still skeptical and restrictive of heading out of their houses given the current COVID-19 condition. Banking on WhatsApp is a solution that will stay beyond the COVID crisis,. Why you ask?
Because it's a way for us to provide 24/7 assistance to customers on a messaging platform that our customers already widely use and hence don't require any training to learn or adapt. Giving your customers a solution in real-time, in an easy format on WhatsApp, is a complete game-changer because it simplifies conversations. Simplifying banking gives your customers more knowledge of your services and empowers them to make the most use. Plus, one of the major advantages of using WhatsApp is chat encryption. Your conversations are protected, and your customers can now reach you the same way they reach their friends, which means they'll be more aware and active to use your services.
Banking Buddies: Get your customers on WhatsApp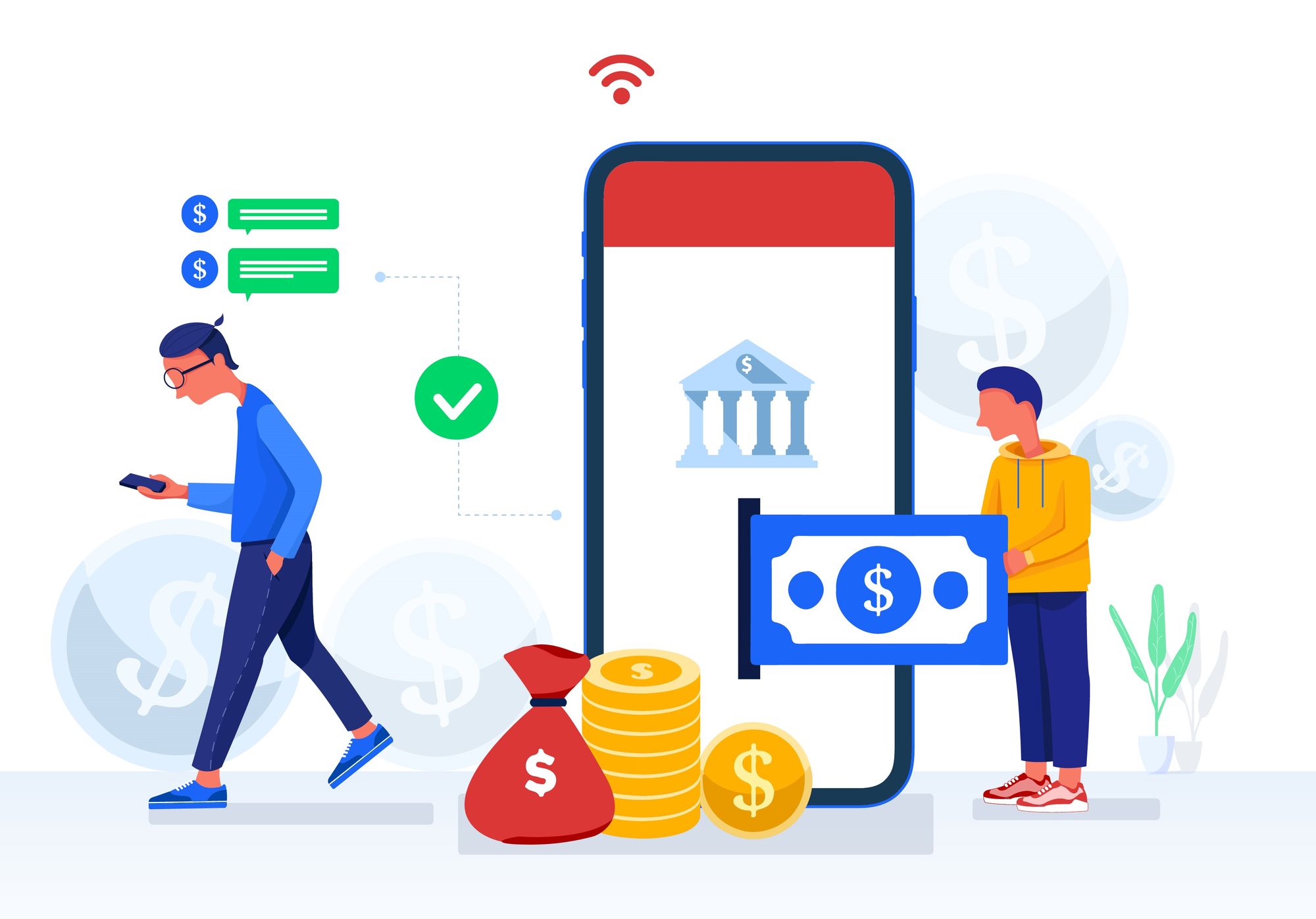 As a bank, you acquire an All-in-one number for WhatsApp, using which we connect your bank with the WhatsApp API and create a special chatbot for your customers to access banking services. How does this work?
It's simple:
Your customers give a missed call, SMS to subscribe, or send a message through WhatsApp saying Hi on a number that you have taken
They then get added to your chatbot list
Your chatbot responds with a list of services that you can offer them.
What are the services that you can offer over WhatsApp?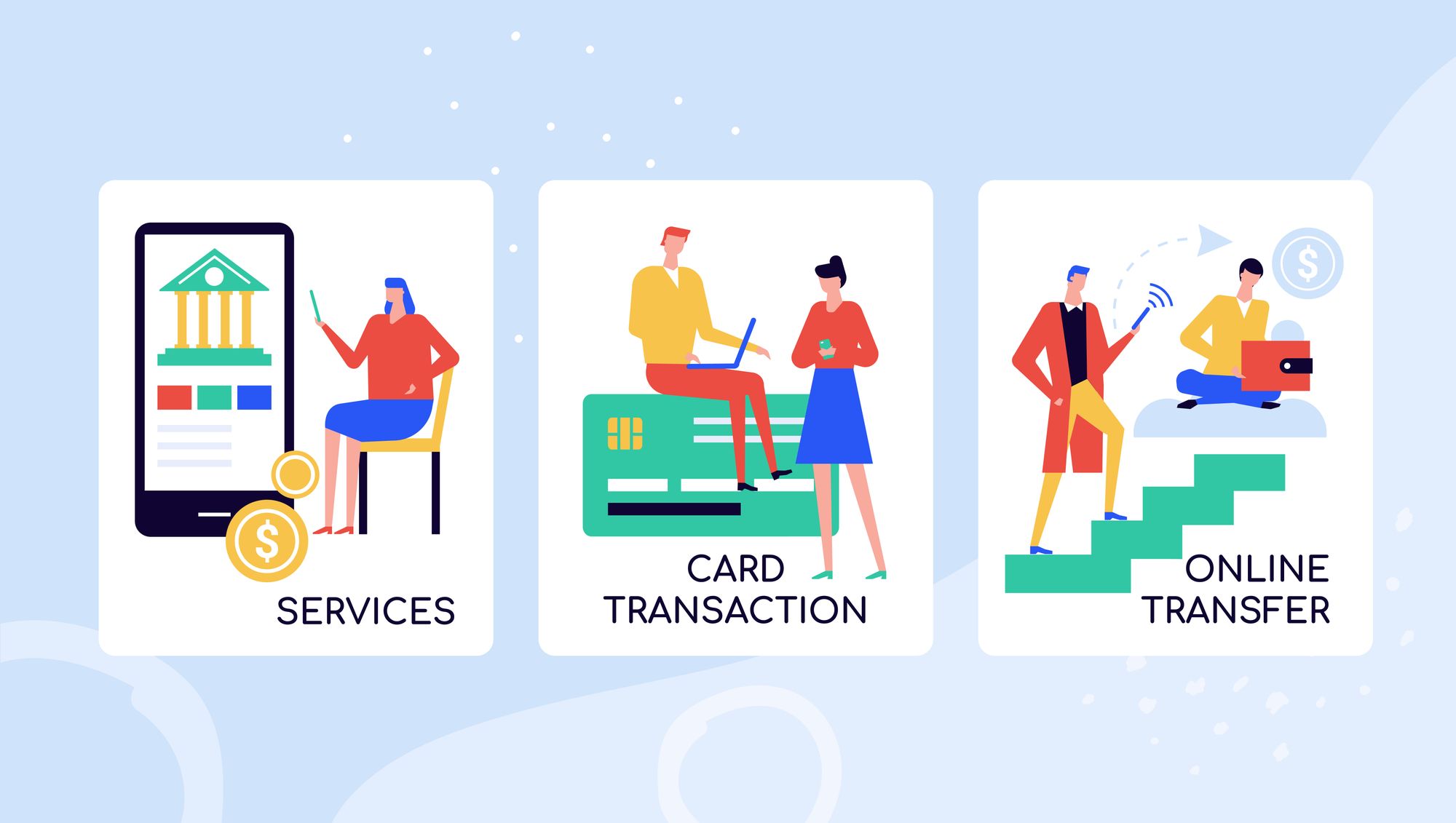 WhatsApp allows your customers to reach out to you for all their queries, and you can build an interactive chatbot that allows them to:
Open a bank account:  Opening an account no longer needs to be complicated. With the help of dropdown options to select information and the option to share media, you can help customers open a bank account with you within WhatsApp itself.
KYC: Your customers are fed up with having restrictions in their transactions because of their KYC not being approved. You can solve this matter in minutes with the help of E-KYC provided through your WhatsApp chatbot.
Account statement: Your customers can ask questions like, "What's my statement?" to know about their bank statement status. They can also check their last three transactions, get a mini statement, and check their latest transaction. Give your customers the ability to issue new checkbooks, check the status of their cheque payment, or stop cheque payments.
Card payments: Your customers can now track card payments, check the account limits, access their reward points, and do much more by just conversing with you over WhatsApp.
Loan inquiry: Your customers can now easily get access to loans they're applicable to, solve queries about loan payments, and connect with you to find out about loan payment plans, terms, and other details on WhatsApp. You can integrate your chatbot to connect it with human assistance.This allows your customers to get detailed feedback and assistance beyond the chatbot for more complicated doubts. This can be done by issuing tickets for your customers where they enter their queries, and those are directly fed into a sheet accessible to your customer care executives.
EMI: Your customers can keep track of all their EMI's, the due dates for their payments, receive reminders from you and check their account balance based on their convenience in real-time.
General FAQ's: You can program a list of generally asked questions and provide details pertaining to those to save time and solve your customer's queries easily.
Make Banking Simple For Your Customers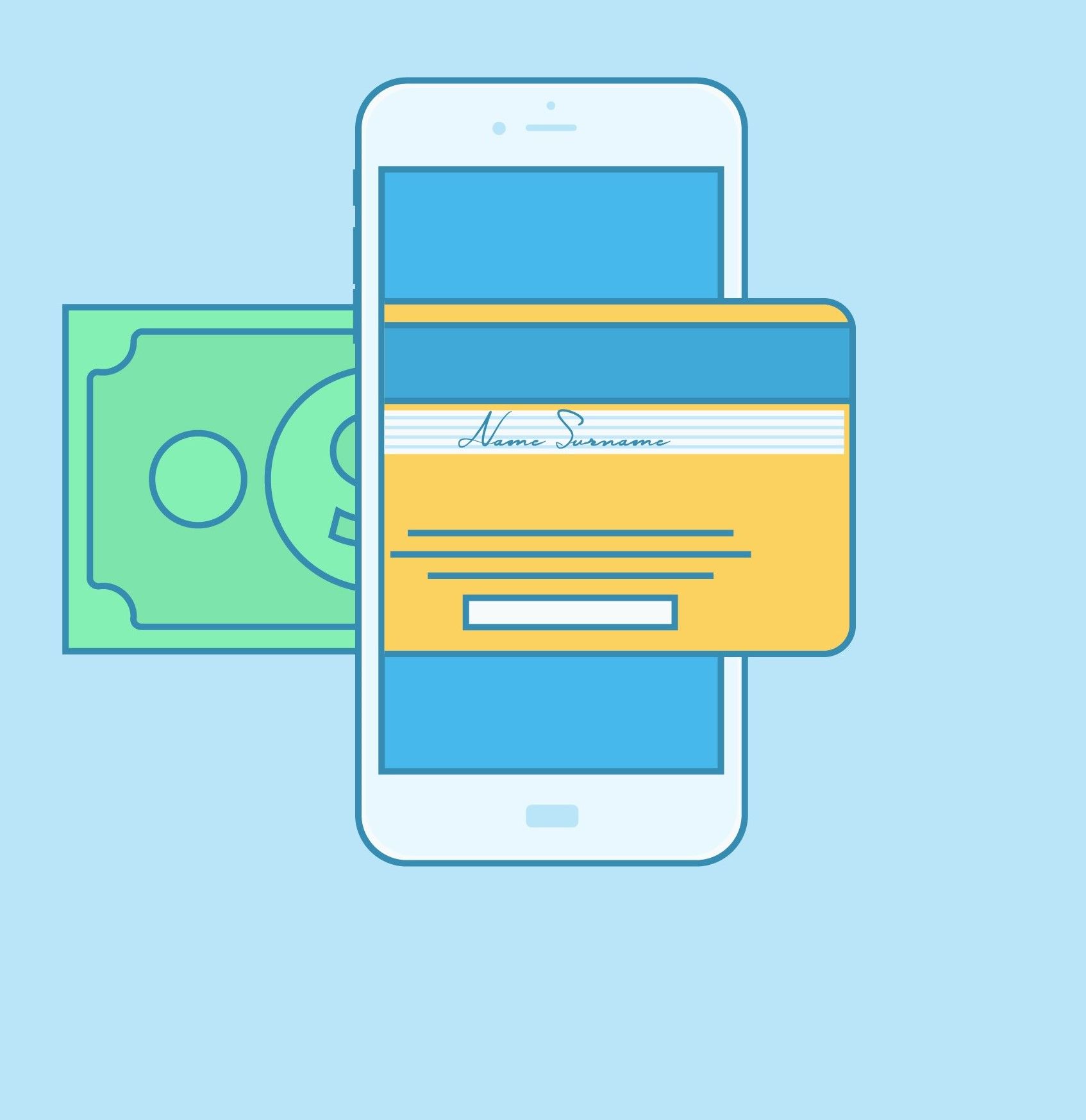 From opening a bank account to setting up KYC and getting details related to their account statements and card statements, WhatsApp provides a lot of potentials to help your customers get quick solutions. You can send your customers information about loans, EMIs, solve their general queries, and provide them with offers and information on their deposits.
Get in touch with us to build a journey that easily connects you with your customers over WhatsApp.