Customers have a powerful voice, one that can make or break your brand. With the power vested in them by social media, customers can instantly pronounce their product/service's verdict all over your profiles. This is why customer service is now more critical than ever. From pre-sales to post-sales, your customers can have a million questions on their minds, with little patience to answer them. Lengthy wait times, difficult to navigate websites, and a remote setup for customer service can become big turn-offs. A study by Valero concluded that, on average, customers don't like waiting for more than a minute to get assistance. Automation can help you enhance your customer interactions and provide customers with an instant solution.
Automation: The solution to seamless customer service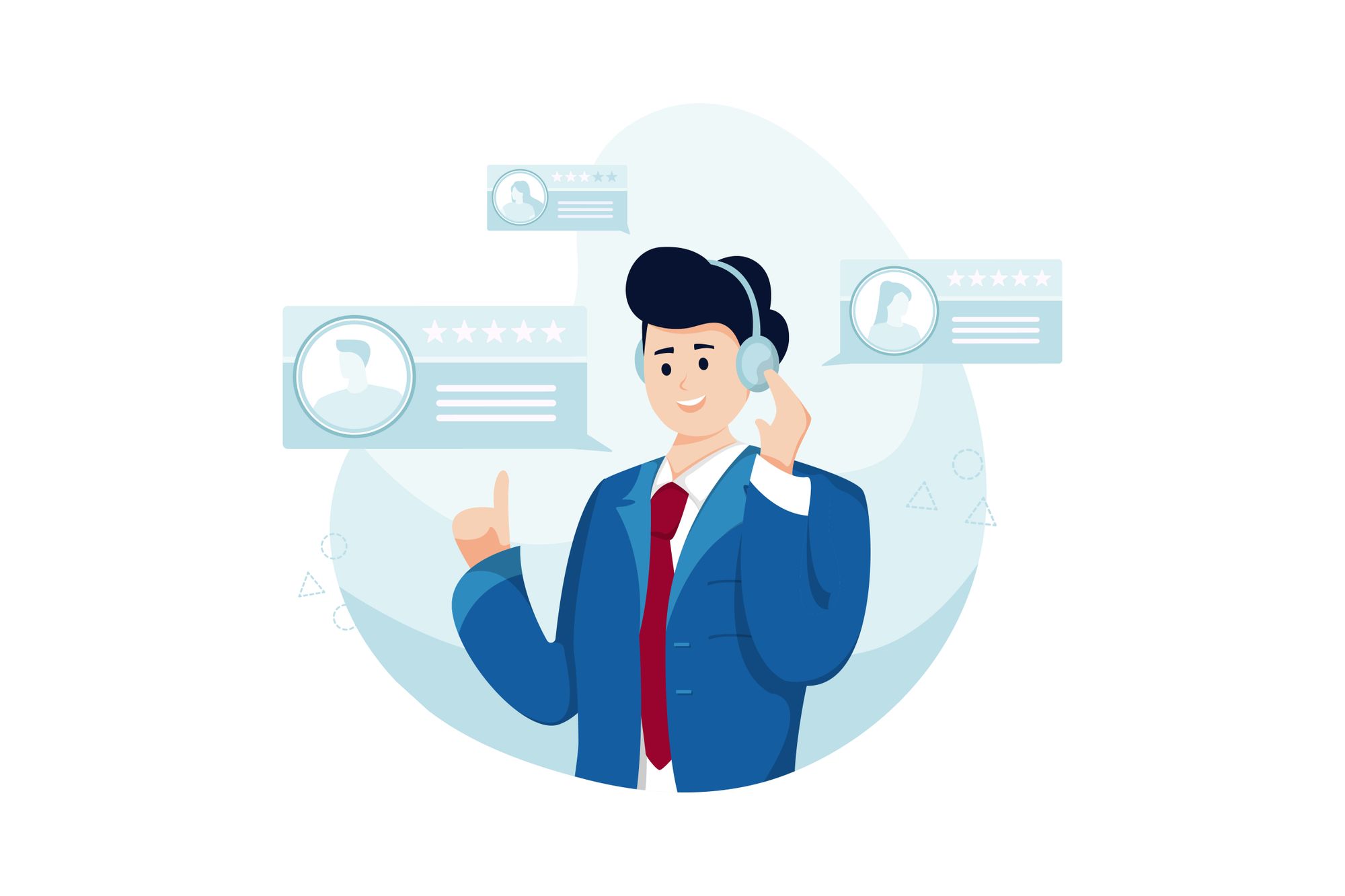 Having a quick and seamless customer service system in place can help a business go a long way. From helping you retain your customers to generating a reputable brand image, customer care is an essential element of every business. Here's how automation can help a business achieve seamless customer care solutions:

Instant solutions: With the help of automation you can set up conversational chatbots on platforms like Facebook, WhatsApp or even your own website, these bots can take instant requests from your customers and provide them with solutions instantly, you can integrate self-help blogs, tracking links and FAQ's to provide customers with direct relief. Apart from being instant, these are also flexible, as the process is automated. Customers don't have to deal with time constraints and can get their queries solved 24/7.

Reduced labor costs: Shifting to an automated approach to solve general queries and customer requests can reduce the workload dependency on human labor. This means employing lesser people to work full time at manning phones to deal with customers. Another benefit of reduced human interference is the reduction in errors. Your customer care executives can work hand in hand with automated tools to solve customer issues more swiftly. Giving them the time to provide more quality feedback to customers that require human assistance.

Providing choice: Different people have different patterns and preferences for consuming information. Automation can help you reach out to all kinds of customers. You can offer custom solutions in the form of blogs or long articles for customers that prefer reading. FAQ's for those looking for quick answers, or transfer their requests to human assistance for those looking for step by step help. By integrating these different mediums, you can essentially create one-stop access for your customers to come to get their issues resolved.

Easy to scale: Implementing tools to take customer requests automatically can help manage large ticket volumes. Conversational bots help your customers navigate through their issues swiftly. You can also create a large content bank to answer customer queries and provide them with readymade solution kits. This can help in scaling business operations quickly without increasing human labour. You can easily integrate additional services as you expand to serve your consumers better, quickly.

Personalized interactions: With the help of automation, you can create readymade customer solutions. Customers, however, love the feeling of personal attention; integration can help with this. You can process customer requests and directly send them a templatized solution and add their name or personal information to it with the help of a click. This makes it easier to reach your customers across platforms.
Building an automated journey to customer success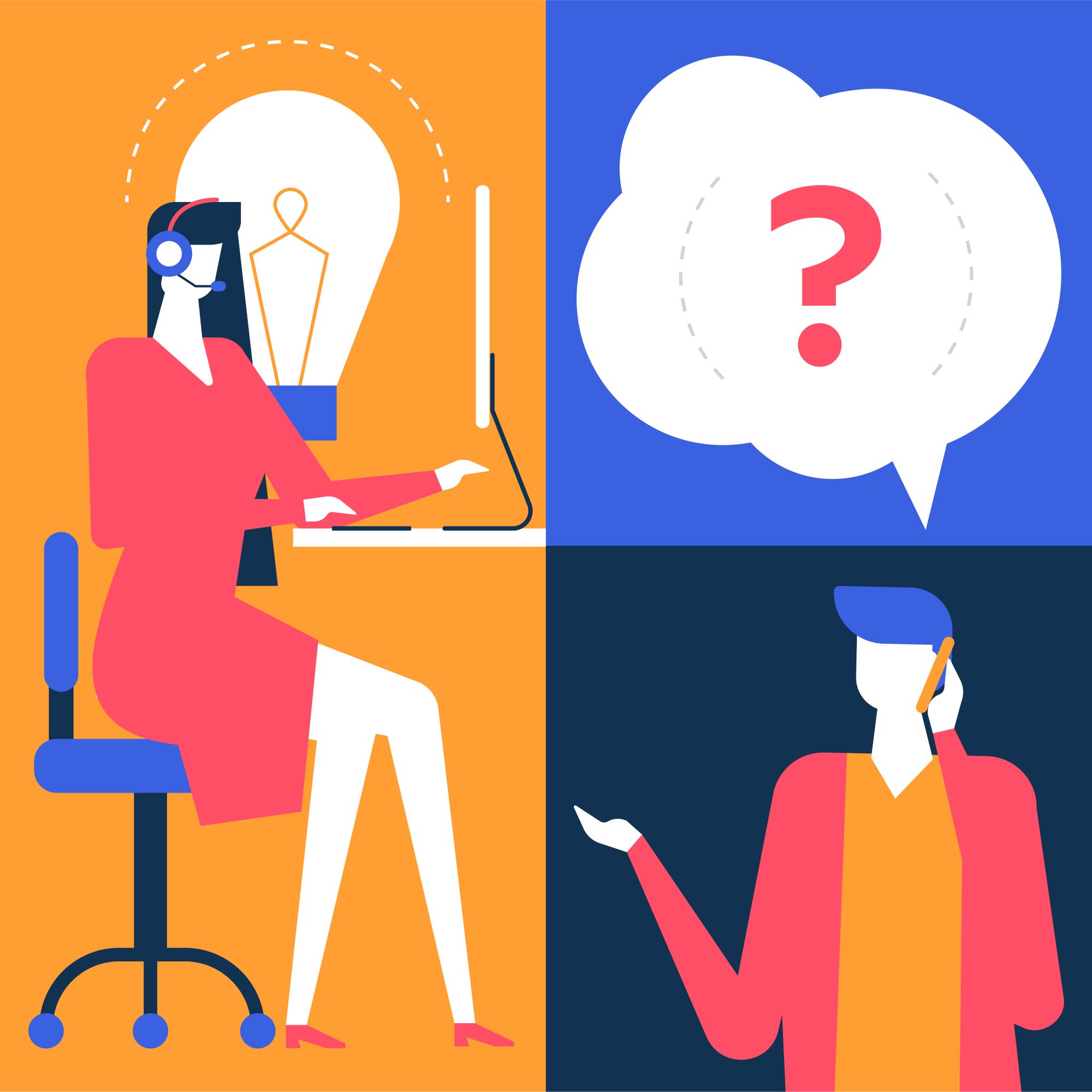 Using automation, you can reach your customers on platforms of their choice like WhatsApp, Facebook, Instagram DM's, or even your website. From helping you manage your online reputation by keeping track of the kind of comments you're receiving. Keeping your customer queries in check, and building seamless journeys to resolving them, the possibilities of innovation in the field of customer service are enormous and endless.
An integrated customer service platform, attracts customers to know more about your products and services, explore your offerings, and keep coming back to you. Building personal and customizable customer journeys help answer questions smartly. Providing smarter help, you turn your customers into advocates of your products and services.

Get in touch with us at Quickwork, and build a seamless journey to achieving customer success, smartly.