The agricultural industry is one with an ever-increasing demand. In order to maintain this demand smoothly, a firm supply chain needs to be in place. Factors like climate change have significantly impacted the agricultural industry, making the supply and agricultural processes more volatile. As a core industry that serves to feed increasing mouths, agriculture needs serious stability and structure to overcome the demands and not only maintain but improve its evergreen standards.

Agriculture is an industry that helps in maintaining balance in the world, hence enhancing it should be a consistent and global effort. Automation can help achieve a more sustainable model for farming businesses to improve the supply chain and hence feed more mouths.

Automation: The fertilizer for harvesting a healthy supply chain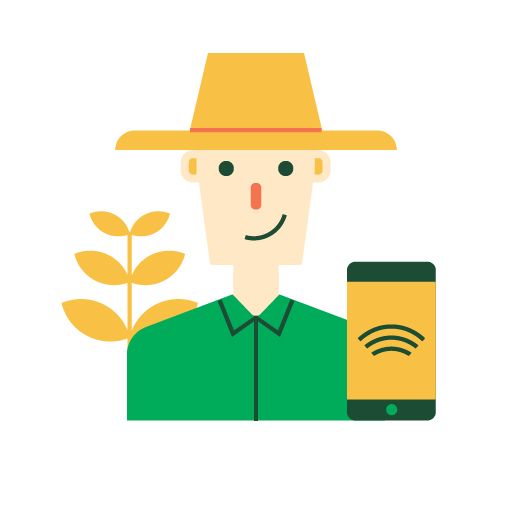 The rising population, increasing the demand for crops, is already putting an immense strain on humans in the agriculture industry. Automating the supply chain can help ease this strain. Providing a structured approach, it simplifies order processing and connecting suppliers with customers.

Here's how automation can help boost connectivity and harvest a healthy supply chain:

Streamlining Internal Workflow: Automation can simplify the process of order processing. Data entered by customers to sign up for services can be directly processed and fed into real-time systems. This saves a lot of manual labor work and time, allowing for efficiencies to be directed towards more diverse and customer-related activities, like faster response times.

Providing 360 Degree Connectivity: Connecting suppliers to customers and trading partners to create an uninterrupted supply chain workflow. Sending updates, connecting to customers to deal with their queries, cross-checking that with their trading partners can all be simplified with the help of automation. Suppliers can create single view access for their customers to interact with them, create orders, get support, and track their shipments with the help of integration. This ease of access and transparency improves customer interaction.  
Using Data to Tackle Wastage: Farming is a science and requires the right blend of factors to yield a good harvest. Spoilage is one of the major issues faced in farming; farming depends on studies of water, soil, weather, and many other natural factors. The data from these results often ends up being only localized; hence efforts are only taken at a local level. Third-party apps can help predetermine these conditions, allowing for better farming practices in advance. These apps can intimate and advise farmers on how to find workarounds to their issues. Automation can then ease the process of data collection and analysis, making it readily available worldwide. Allowing for a more collaborative and global approach at the supply level of farming.

Easy to Scale Model: A cloud-integrated supply chain model is easier to manage than traditional ERP models used in the agriculture industry. You can focus on scaling individual areas or fields of your supply chain through microservice apps. This is also more cost-effective and quick as compared to writing code for a traditional ERP model.

Providing Real-Time Value: Suppliers can easily compare and pick the most suitable trading partner, delivery route, and leads to chase with the help of API's. They can also manage their supply in real-time, making it easier to account for discrepancies and find workarounds for it.

Greener Pastures- The need for an integrated supply chain model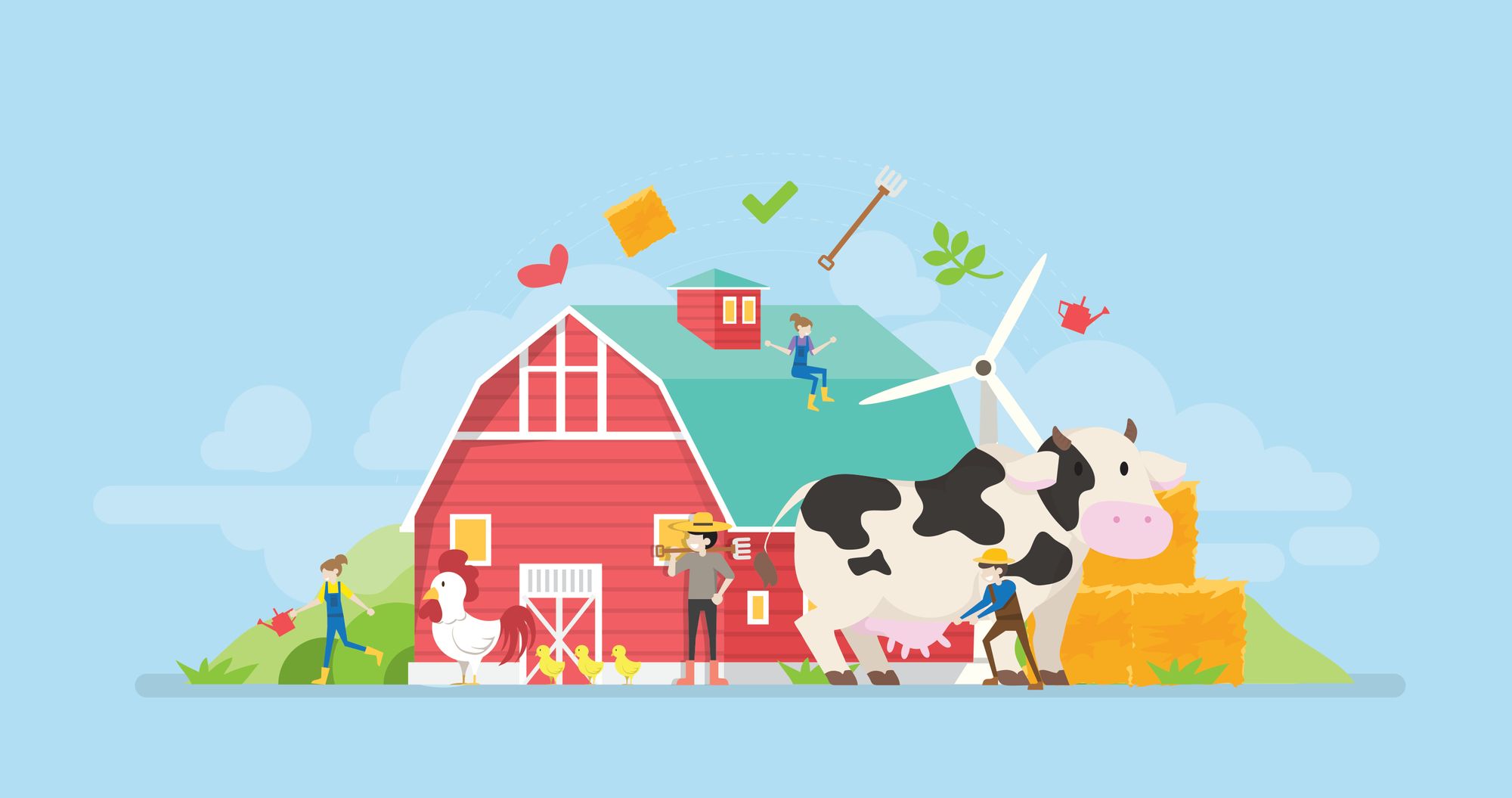 The rising population is increasing the strain of demand on the agriculture industry; in order to survive this, they're always being looked at to reinvent the wheel and optimize their supply and keep up. Automation can help in increasing the efficiency in the supply chain model. By foreseeing issues related to weather, soil, and water, new farming methods can be employed. Aside from this integration allows for the agribusiness to have 360-degree connectivity in their supply process, streamlining this can help in reducing waste. APIs also make it easy to look at scalability with ease and allow for a broader scope for innovation in the field of agriculture. New apps focusing on improving farming practices or supply practices can be easily connected to improve the process. Overall integration helps in providing a real-time value in farming practices, and it makes an effort at removing barriers and allowing for global practices to form.

Build your journey to greener pastures and get in touch with us to know more about how to integrate a seamless supply chain model for agribusinesses.