For years now, doctors and medical professionals all around the world have been battling with  the internet. People empowered with access to the internet  on their phones often tend  to self-diagnose and consume over the top medicines and drugs  rather than seeking out professional help making matters worse. The current pandemic of COVID-19, has largely impacted  the healthcare system around the world, with a plenty of demand for medicines, medical professionals  and facilities exceeding its supply, causing panic and calling out to attention the need for a change.
The healthcare system has been slow at adapting to technological advancements that can benefit clinical communication. Individuals depend greatly on their particular doctor for all their medical needs and going to a new doctor often means starting fresh, the pandemic has taught us how difficult it can be to depend solely on one medical institution for your healthcare needs. Staffing, location, government regulations have all played important roles in deciding where one seeks professional care. Whereas social distancing regulations have made it difficult for medical professionals to receive proper background or medical history of patients, which has only made the matter of urgency in treatments to deal with the high volume of patients worse.

COVID has also affected the healthcare system apart from the disease itself. It's reduced clinical patient care, with patients resorting to virtual appointments and consults for other health-related issues. The healthcare system is in serious need for streamlined communication and balance, Adapting to modern technology and API's can help achieve this.
3 Ways API's can improve patient communication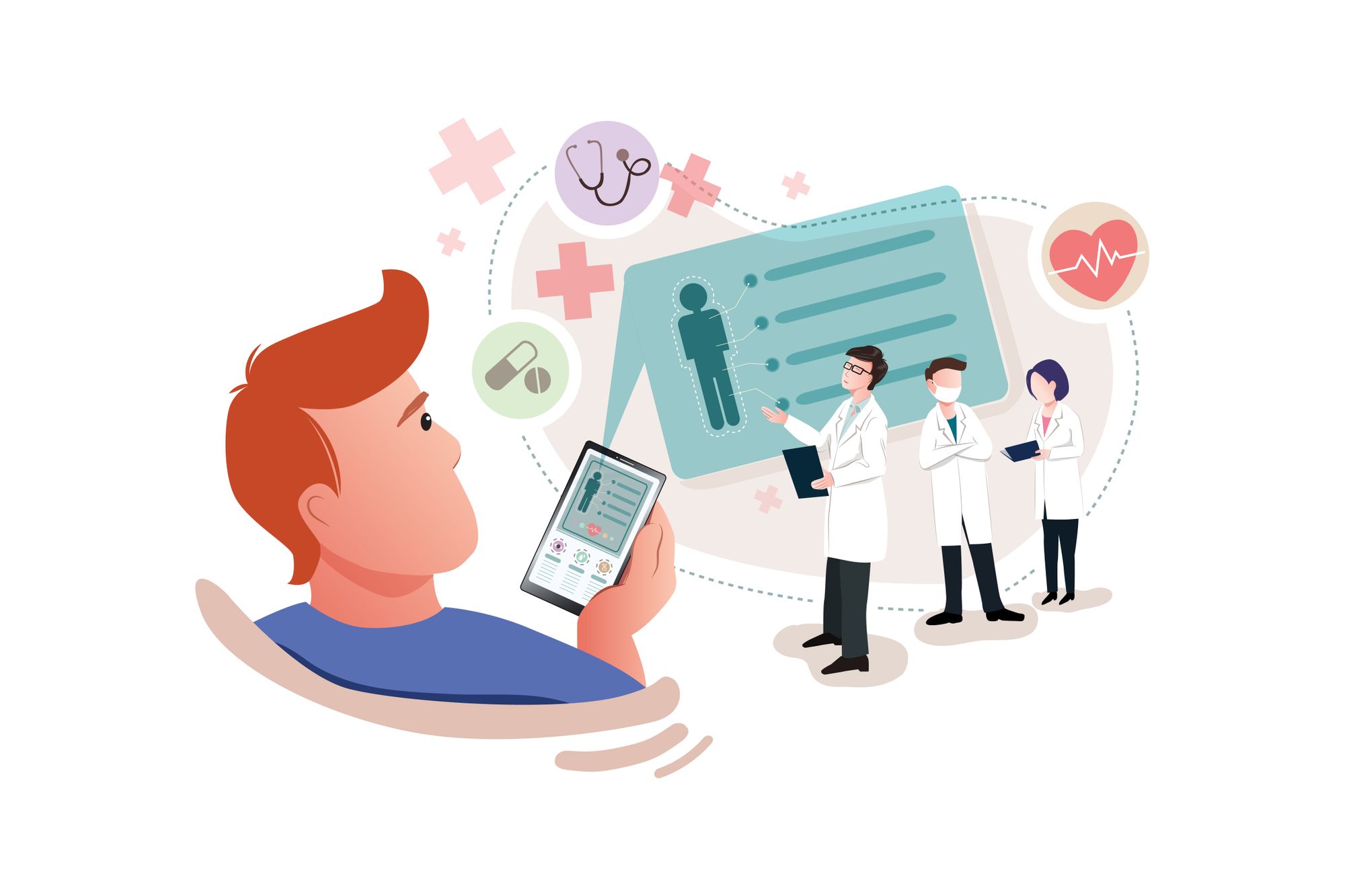 Allowing data access: Using electronic health records that allow API interaction makes it easier and more user friendly to exchange patient records across medical institutions. API interaction also makes data sharing more secure, and is of course always done in compliance with consent of the person and verification of the users being given the access to this data. Ensuring patient confidentiality while enabling patient care flexibility as this can make it easier for healthcare providers to access a patient's medical records, insurance records, legal or religious healthcare beliefs, emergency contacts and much more all in one consolidated space, making it much quicker and simpler to look for treatment options that are best suited for the patient. This can also ensure that health professionals are aware of patient needs despite their current state.

Writing Data: While API's allow for data interoperability, they are also constantly evolving and emerging to do more, using APIs that allow writing data can be a gamechanger for healthcare professionals. This enables doctors to securely add their comments and information to a patient's health records with emerging technology it can be possible to modify patient records digitally providing for seamless patient management.

CDS Hooks: Healthcare is dynamic and personal, healthcare professionals are consistently adapting and adjusting their techniques to the symptoms and conditions of their patients, CDS Hooks are an emerging tool in allowing doctors and healthcare professionals to communicate with multiple applications in the background hence sharing data in real-time and extracting information from these background apps that are relevant to the real-time condition of their patients.

Prescription: Integrating APIs to streamline patient care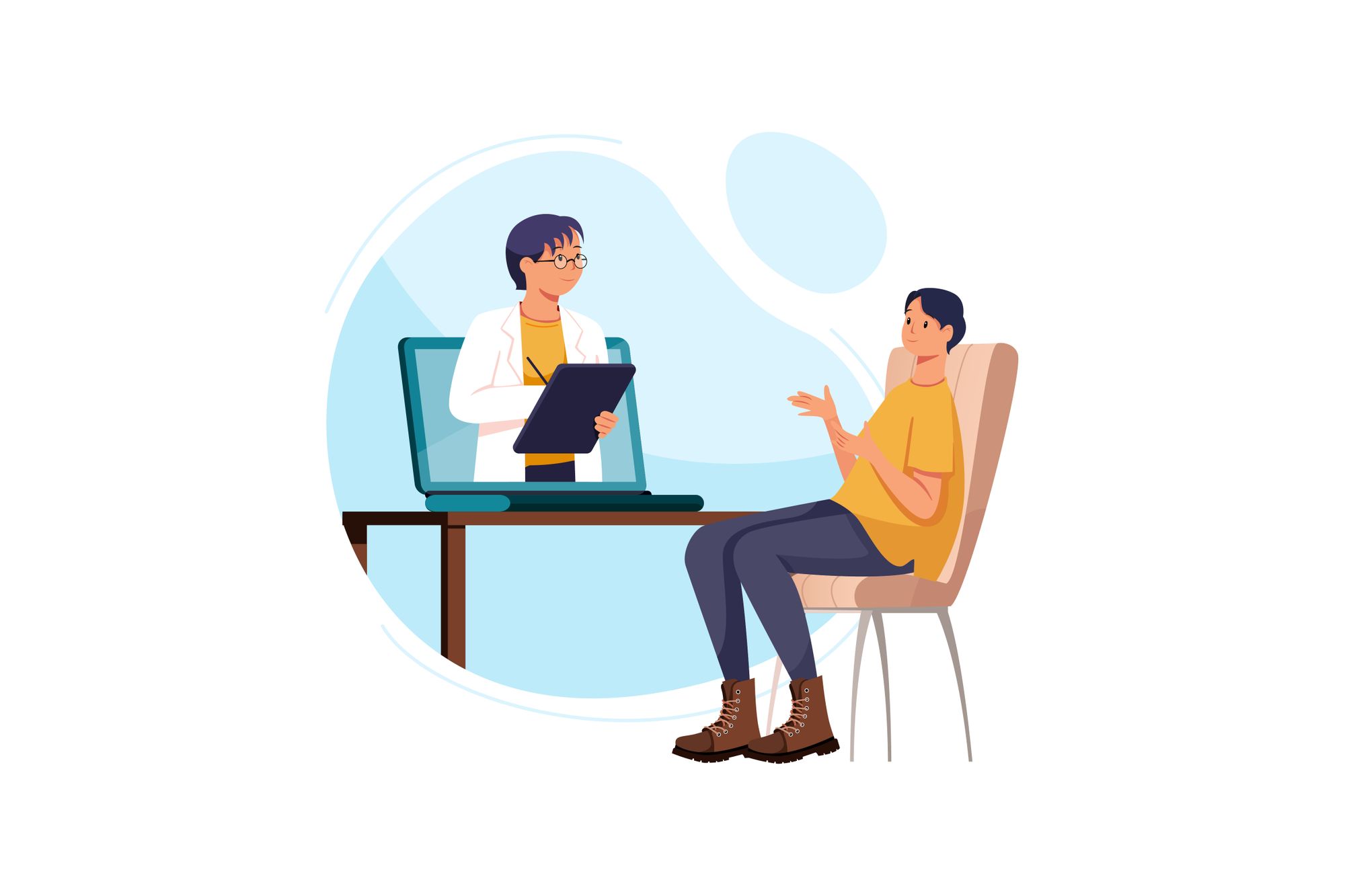 Reading data itself can enable medical professionals with access to patient history, third party apps that allow them to cross-match this with test results or search for underlying conditions digitally saving the hours of manual scanning through heavy bundles and empowers patients with information, allowing them with more flexibility in choosing a healthcare provider. Writing data allows medical professionals with the ability to modify patient health records digitally and CDS Hooks help assist in communication within apps which in turn is beneficial in patient diagnosis.

However, when these third-party apps are integrated with EHR systems, they create a seamless digital workflow, enabling healthcare providers with the data of their patients along with tools to help serve them better, by scanning, identifying and enabling solutions to them. Integrating and creating an API enabled healthcare infrastructure is economic, easily scalable and adaptable. It can help in quicker patient care communication, more transparency and allow for more seamless digital consultations. Overall it can create a digital ecosystem that allows healthcare providers to access their patient's data and their patients easily. The current pandemic has created a sense of urgency and called to attention the need for change, API integration can help meet this need and shape the future of digital healthcare and patient care by enabling consistent scope for innovation.  

Patient journey's are all personal and require flexibility to adapt to their condition. Create a journey that allows you to connect with your patients better and step into the future of healthcare and communication with Quickwork. We can assist you to build a journey that evolves with your needs and gives you confidence to keep your patients confidence intact.