Everyone can use a little assistance every now and then and with the help of technology, we have access to a virtual one in our pockets at all times. Siri/Google/ Alexa has become the voice behind our beloved devices. They've made navigating through routine tasks on our phones like; setting alarms, finding music, messaging someone when our hands are busy, effortless. Virtual assistants are highly capable, and a lot of research and resources are currently in use to develop/innovate more empathetic and productive responses. These are being used widely in home automation already. However, it can be adapted to fit any business's products/services.

Backed by the power of tech giants like Apple, Google, and Amazon, these assistants are destined for exceptional outcomes in the future. Having this assistant be the voice of your automation needs can help you improve your workflow.

Voice Assistants: Your new work BFF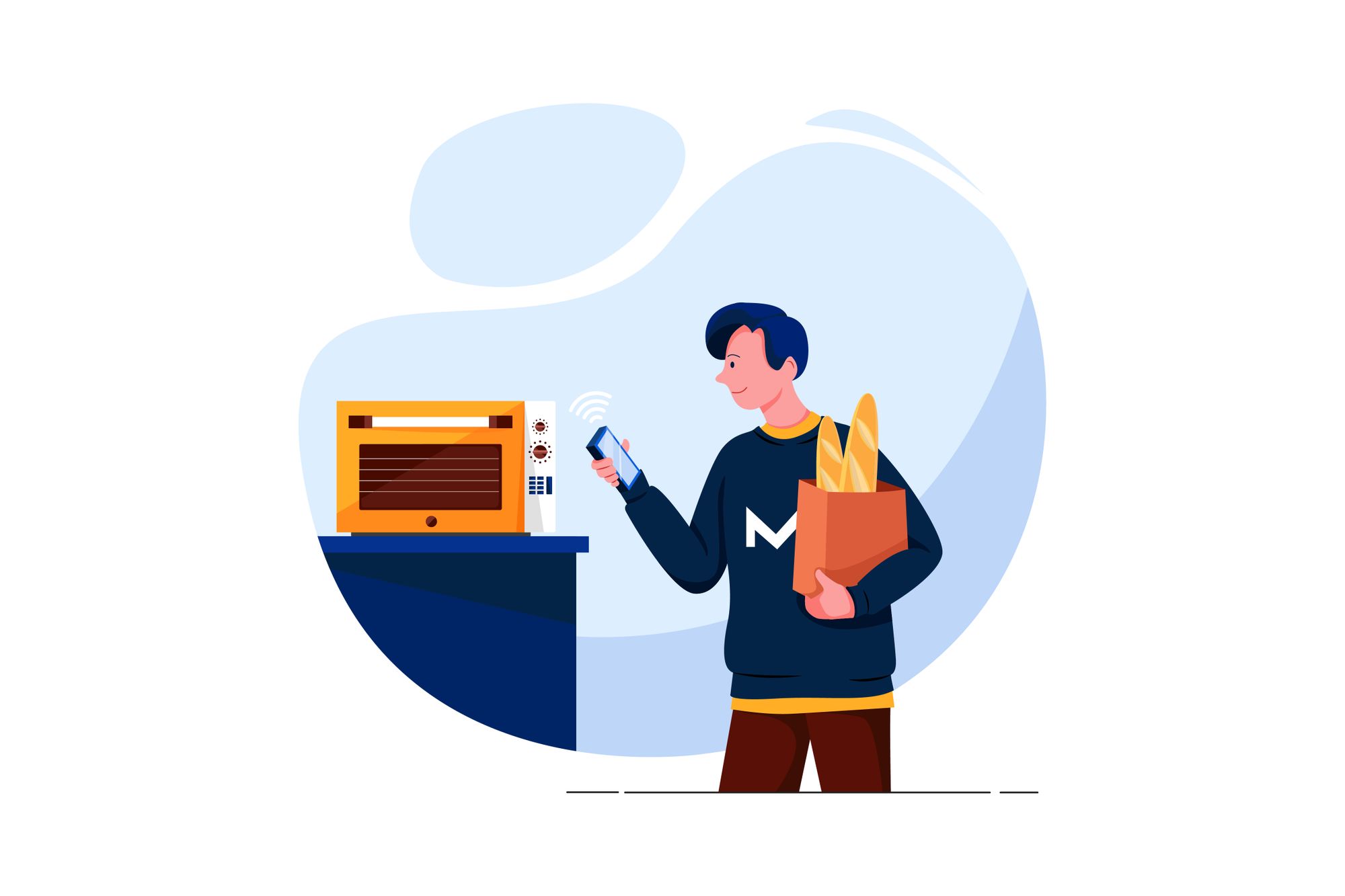 Why Voice? As humans, voice is our primary form of communication. Voice assistance lends you an extra hand when your hands are too full to type, and they're a more natural form of engaging in conversations. Here are 5 areas of your workflow automation that could benefit from voice assist:
Marketing: Integrating voice assistance with your business can help you reach a wider audience. Voice assistance can break down the process of getting to know your products and services for potential consumers. Integrating a contact point, i.e., providing your website/ email/phone number, can help. This makes you easily discoverable to potential leads. An example of this would be the restaurant industry and how they've integrated taking reservations and calls through voice assist services like Google/Alexa/Siri.

Staying organised: Integrate this service with your calendar and apps like Trello or Slack to manage your routine. Schedule appointments for you, keep a note of your meetings and help you with frequent reminders. Do all of this without even having to click. Send messages across applications, and set meetings all with voice assist. Without using a single click, you can now manage your routine planning and stay organized while being free to multitask.

Automate routine tasks: Get more done in less time. Use voice assistants to navigate through your routine/mundane tasks more quickly by setting routines and integrating them with the right applications to carry these out. For example: Get Siri/Google Assistant/Alexa to pay your bills, send purchase orders, and set alerts for repetitive tasks to carry them out in time.

Enhance consumer interactions: Integrate voice assistants to engage better with consumers. Creating actions can help lead consumers directly to the desired product page, solve their generally asked questions, and help them navigate their way around your services more efficiently by asking the right questions. Saving the hassle of scanning for these answers/products, Essentially giving your consumers access to reach you 24/7 through a more immersive platform and enhancing your conversations without requiring manual attention.

Optimize productivity: Work smarter and increase productivity by integrating voice assistants with applications that boost your productivity. Whitelist applications or set the voice assistants to alert you with only necessary reminders to help you set your phone aside and limit your distractions. Use reminders and deadlines to stay in check and know when to unwind with the help of an assistant.
Find your automation journey's inner voice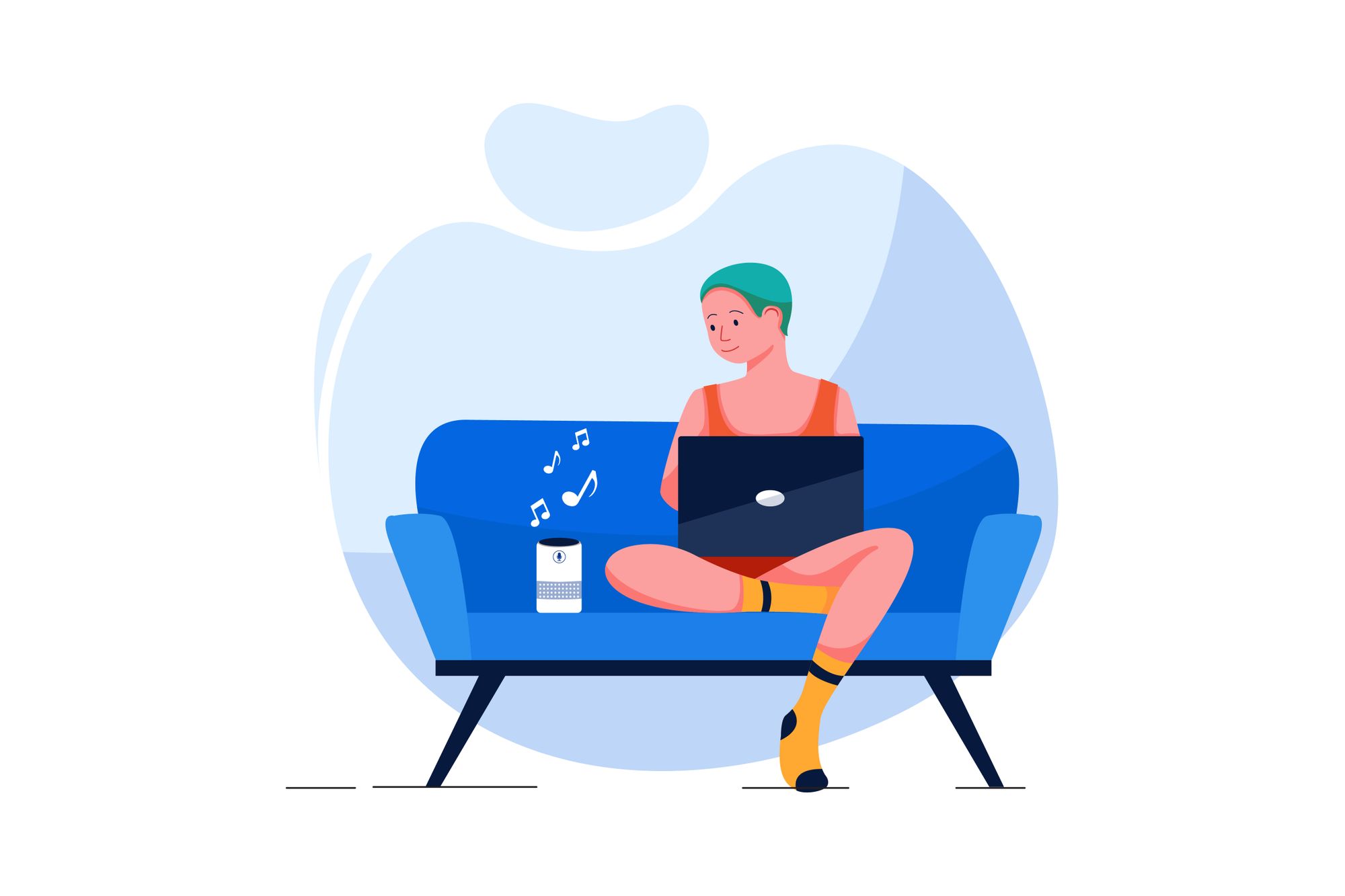 Voice assistants can turn speech into actions, but with the help of automation, they can be integrated to create a powerful tool benefiting multiple facets of your business. Adding value to your customers and employees, voice assistants can help build the brand and execute strategies. They provide excellent scope for innovation and can be cultivated to carry out your tasks more simply. Get in touch with Quickwork to build a journey that helps your business socialize with Alexa/Google/Siri better.