Banking has come a long way as an industry. From wire banking to ATMs, telephone banking, internet banking, and now finally, mobile banking, the industry has always embraced technology. However, open banking is the foundational shift that will change the way banks and financial institutions interact with each other. In the earlier article, we discussed open banking in detail and its effect on the financial industry. Open Banking, however, only works on the consent of the customers. So, why give it?
Data and financial security are of utmost importance, and this was kept in mind before regulating the process of open banking. Look at open banking as a shift in the financial industry from a technology-centric approach to a customer-led one. This shift has happened because financial institutions have finally realised that their well-being and business rely most heavily on their consumers' satisfaction.

Here's 4 reasons why Open Banking is a blessing in disguise for customers: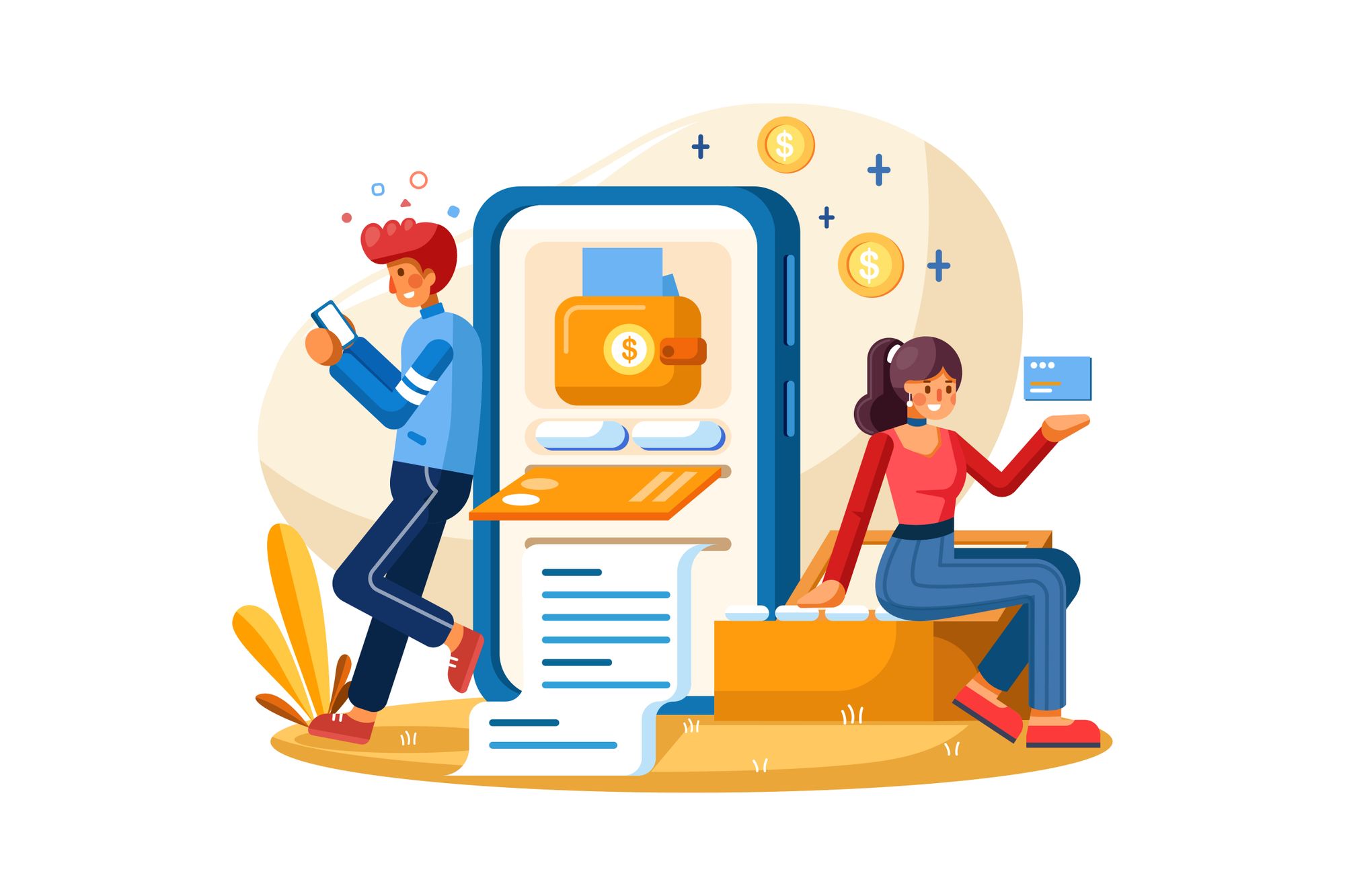 Throughout this whole shift of advancements in technology, one thing has remained constant, and that's the heavy reliance on banking individuals for our financial records. Open banking aims to give customers full financial access and freedom in a secure manner and allow them to make use of this data more freely and understand their options better.

Complete transparency: Open Banking allows customer data to be shared with third-party vendors/apps. However, the decision of how much data needs to be shared lies in the hands of the consumer. As a consumer, you can now use third-party apps to understand your expenses better. It essentially allows you to learn more about your finances and avail offers and services that will benefit you better as an individual.

Realistic financial standing: Third-party apps like housing loan offices and insurance companies can provide more practical options to their customers with the ability/access to their data. Open banking enables them with more flexible and personalised plans.

Competitive deals: Open banking is simply about making a shift from technology-driven banking to a consumer-driven one. What does this mean? With consumers being given access to their financial records, they will be more aware and open to switching to banks that offer them better deals, and ease of conducting their business.This makes sure that banks fight to make their practices more competitive and appealing to consumers.

Easy accounting and saving: You don't need to be an accountant to keep track of your finances. Once you allow these third-party applications access to your data they not only give you an overview of your financial health but some applications also provide you with ways to smartly save money and improve your financial well-being.

Open Banking: A comfortable future for consumers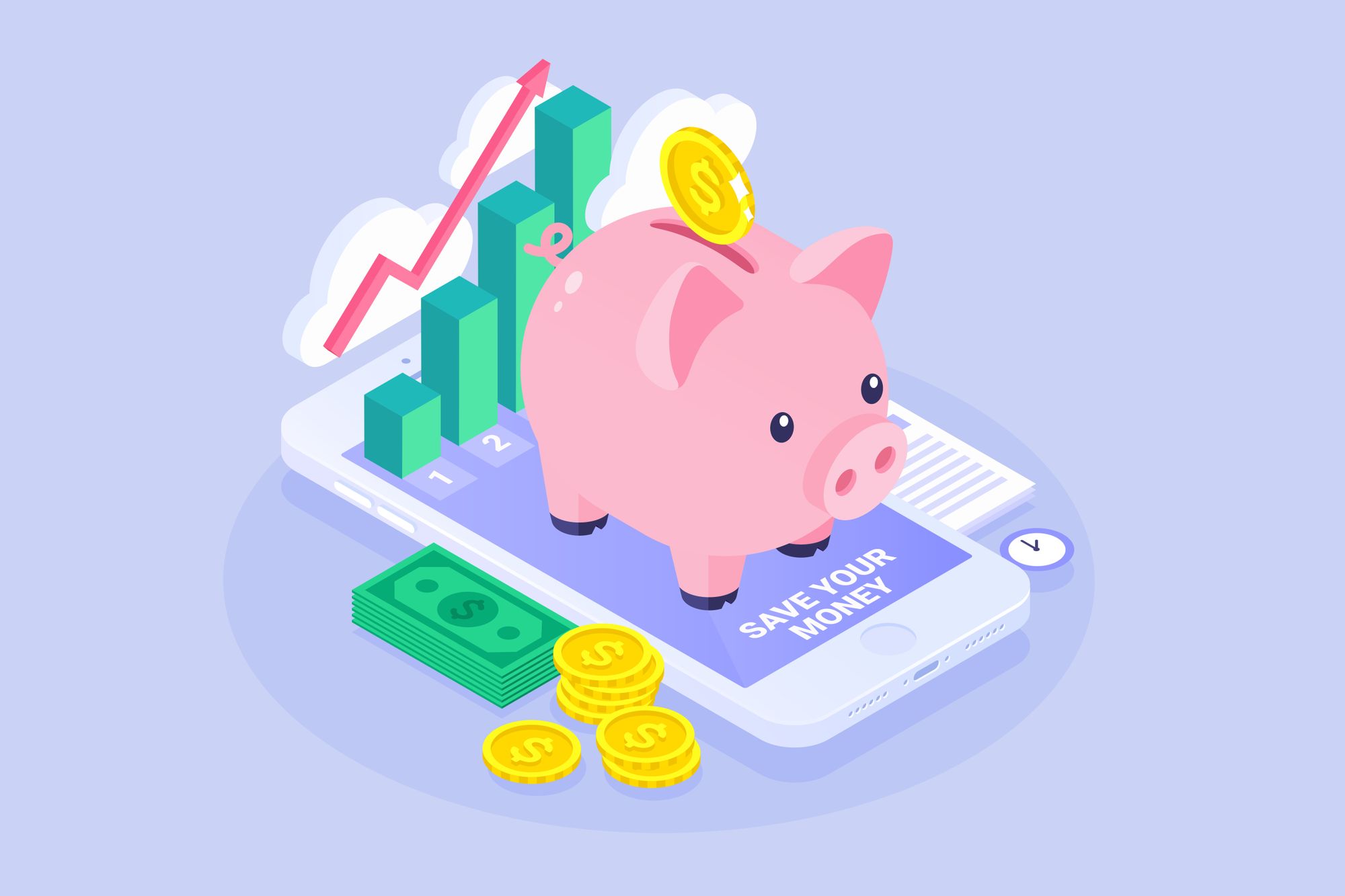 From having access to all your financial information at your fingertips, you are essentially free to do whatever you desire. Open banking is removing the mediator and making transactions more straightforward. As a consumer, you can freely switch accounts, gain control of your financial information and use it to make better decisions. For example, Customers can now get personalised housing loan payment plans based on their credit score. Using third-party applications you deal with your finances the way you want and when you want. Save more when you Borrow!

Overall open banking will allow for innovation and drive towards understanding the personal needs and requirements of customers. This will drive a proactive approach at making banking easily accessible and easy to understand for everyone and encourage customers to invest better.