Long gone are the days of maintaining bulky binders overflowing with take out menus. With apps like Swiggy, Zomato, and Postmates, customers can fulfill their hunger within reach of their fingertips. However, as a manager or a restaurant owner, keeping track of all the orders across platforms can become hectic and confusing. From juggling between deliveries to keeping track of all the data coming in from different platforms, this ordeal can soon turn into an organisational nightmare.
Dining in has become a big part of all of our lives. Especially given the pandemic's current situation, heading out to grab a meal has become virtually obsolete in most corners of the world. A Dine-in experience is now a novelty, and your customers deserve the best. Automating your management experience can help you give them the best. Integrating APIs is cost-effective, easily scalable, and a flexible model that can help in providing a unified dashboard for deliveries. It can also aid in curating customer databases and comparing multi-platform performance.
Handle your deliveries and data with the same precision used to handle your food. Providing a wholesome dine-in experience using API's; fast technology is the solution to dominating in the ever growing F&B industry.
API's: The 7 Gourmet ingredients to serving food deliveries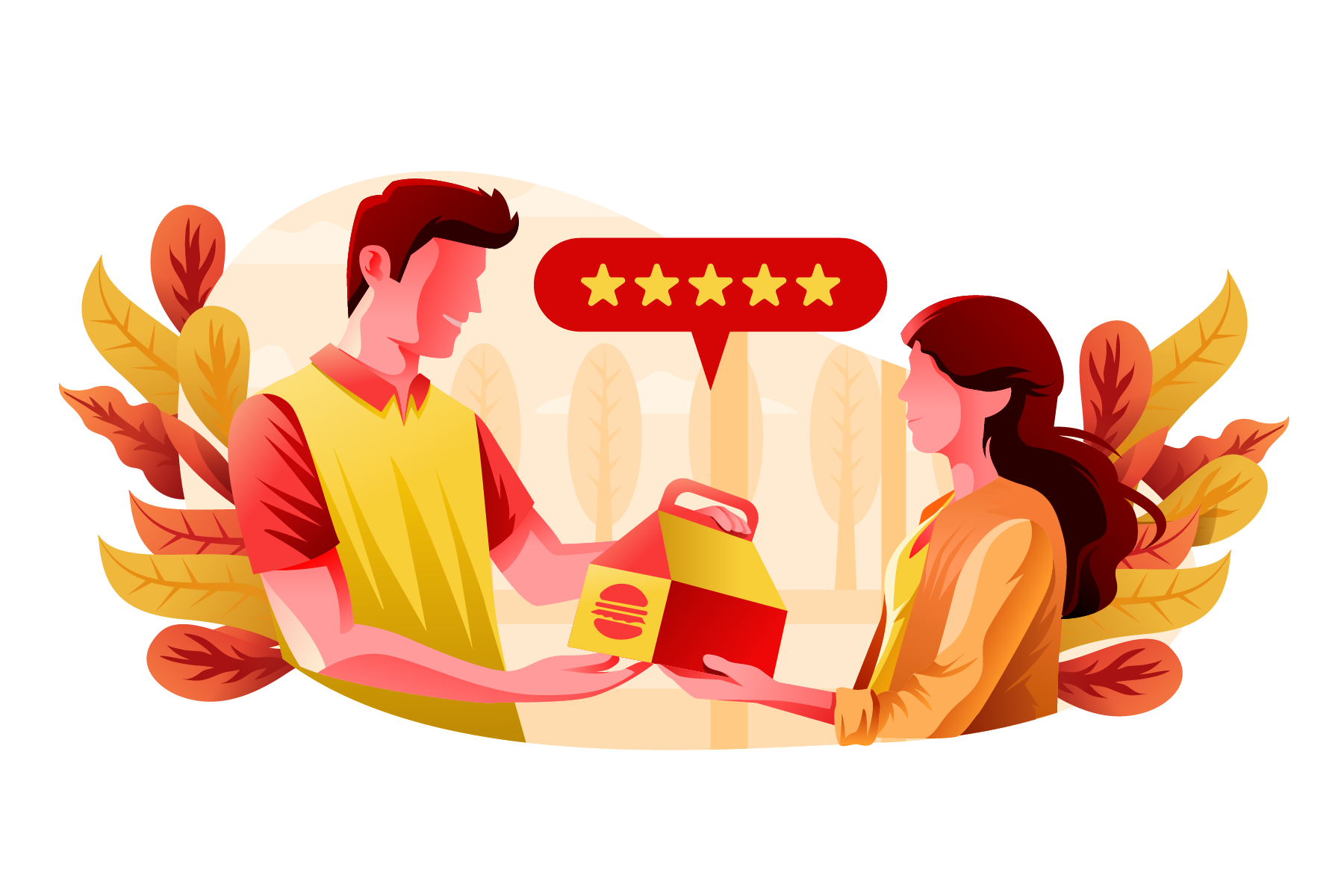 Restaurant rush hour can get hectic, and managing it between multiple apps can only make this tougher. API's can help streamline this process and create a unified experience to manage deliveries and data for owners/managers.
Here's 7 reasons why an integrated system is your recipe to logistical success:
Quick data entry: Instead of manually feeding in data you can automatically update the order requests to your POS system with the help of API's. This not only helps you save time and energy but also reduces chances of human error.

Unified dashboard: As a manager, having one unified dashboard that provides you an overview of orders from all different platforms in one place is a huge saving grace. It will also help you do a performance comparison of different platforms without the hassle of switching back and forth.

One-click access: As a restaurant owner you want your customers to be updated with your latest offers, specials of the day and all the delicious deals that are just too hard to pass up. Automation helps you keep your menus and every other information up-to-date across various platforms without any hassle.

Live order tracking: Hunger makes for angry customers! Always know where their food is at, with the help of API tools that allow you to view the order status of multiple deliveries. Online aggregator tools help you with real-time updates on the go, making it convenient to keep track of your deliveries at any point.  

On the go: Always stay updated! Use APIs to integrate the singular dashboard onto a phone application, making it possible for you to view and edit changes like order statuses, menu alterations and prices on your dashboard at the touch of your fingertips.

Keep your customers coming: You wouldn't want your regular customers to miss out on unique deals, offers and promotions. By Integrating your system with applications like Mailchimp and google sheets you will not only have an extensive database in place but it will also allow you to provide your customers with regular and consistent information. API's help you keep your customers interested and allows you to grow your customer base substantially.

Know your numbers: Keep a check between how your different campaigns are working across different platforms in a simple and straightforward manner. Get reports of what items are performing best, which application is giving the best results and what strategies need to  change or reviewed based on the data.  
Order up: Getting started with an integrated delivery model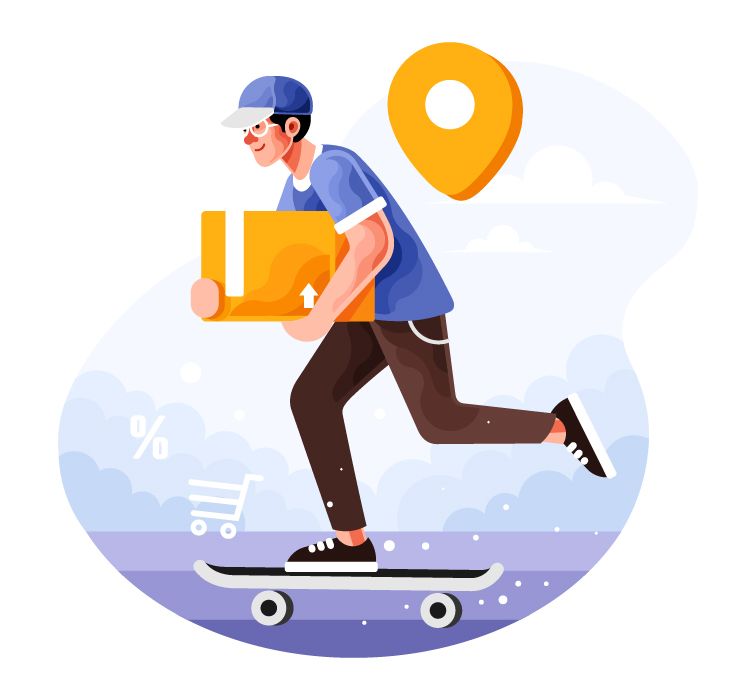 Whether you're a small business looking for help in automating your management process to survive the rush hour, or an established chain finding a way to build a sustainable model to grow and still keep up the deliveries at an optimal level, integration is the way to go.
An easy to set up model that integrates with your ready POS system, integration gives you the flexibility to view your work at your time. It also saves you the organisational time required to juggle between servers. Overall it helps in saving costs, time, and effort that allows you to serve more swiftly.
Right from automatically registering your orders into your POS system from various platforms. To keeping track of all your orders until they reach a customer's doorstep on one single platform, integration does it all, and let APIs take care of the bulky manual work, giving you more time to focus on the food.
Get in touch with us at Quickwork, to create a flavourful journey of automation, and provide your customers with a Michigan Star dine-in experience.