The current pandemic, Covid-19, has led to the need for re-thinking the wheel when it comes to education. Institutions across the world have moved to online tools and methods of teaching and it will be a while before we can move back to the setup of traditional classrooms.
However, life must go on, and pausing education isn't an option.
Having a strong base of learning management systems that work well with each other will help ease the transition from paper to screen. Here's a cheat-sheet of applications that will help you graduate to an online classroom with flying colours.
Study Material: Apps to build your virtual classroom

Google Classroom/Schoology/Edmodo: Top learning management system apps that allow you to conduct classes with a group of students, create task-sheets, share assignments, exchange notes, comment and interact with each other. These provide a social media platform for students and teachers to form a community to conduct daily school functionalities like learning, scheduling classes, grading assignments and working together collaboratively.
Zoom/BlueJeans/Google Meet: Video conferencing platforms that help conduct online video classes and allow teachers to interact with the entire class. Based on the app you use, you have access to features like, screen-sharing, text chat, option to use emojis (as a way of virtually raising hands when muted to get a teacher's attention), and annotations that make the classroom experience more interactive. Whereas options like breakout rooms (to divide the class), and time out (an option to kick out or temporarily disable students that are misbehaving) help in managing and maintaining decorum for a healthy classroom atmosphere.
Kahoot/BookWidgets/Edcite: Keeping things interesting and new for students is always important, going digital gives educators access to tools that can help them in innovating while teaching. Apps like Kahoot/BookWidgets/Edcite allow teachers to create self-assessment quizzes that can be customised to fit the needs of the curriculum. This can provide for a fun method of conducting tests and keeping the class engaged digitally.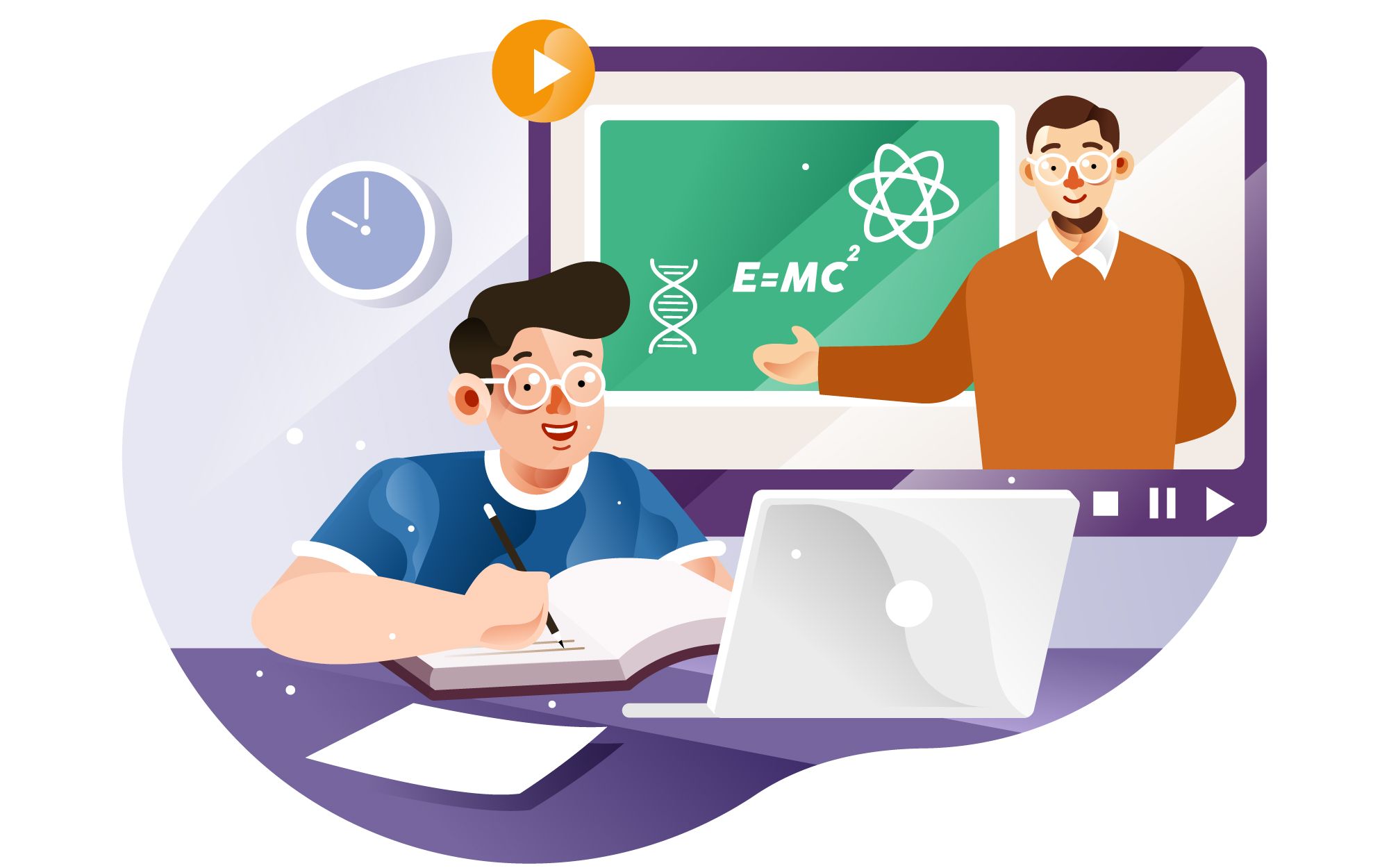 Slack/Trello/Hangouts: Apps designed to help you work together, assign tasks, monitor individual progress, set deadlines and check each other's progress and contribution. Slack/Trello/Hangouts are ideal for students that need to coordinate and work together for classroom projects.
Zoho/G-Suite/Office 365: Apps that are designed to help you not only work but also study better, create documents, presentations and notes that you can share, edit and comment on together. These apps are great for creating study material.
Explain Everything/Idroo/BaiBoard: One of the main features of traditional classrooms is having a blackboard, where you can draw/write down concepts as you teach them. Visual aids are an important tool in learning, and these apps do just that. Giving you access to an interactive blackboard/whiteboard while conducting classes to bring your lessons to life.
Insert Learning: When you're teaching online, the entire world turns into your library! Insert Learning, is an app extension that allows you to give students access to everything on the internet. You can choose any website, and add your notes/instructions that help students make better and more structured use of the resources available.
Remind/ClassDojo: Apps that help you stay in touch with your students and their families to make announcements, give feedback and discuss achievements/ progress on a safe and encrypted social media platform that doesn't require any personal phone numbers to register and use.
ASSISTments/Additio/Alma/Edcite/Socrative: Create assignments, assist students with immediate feedback, use the software to collect and analyse class data to; manage skill gaps, see class rankings, find out common mistakes and analyse overall class performance. These apps help you in managing day to day classroom needs and engage better while teaching/learning.
Plagiarism Check: An essential tool in helping you automate the process of checking for students that have, directly copied content and rule out an unoriginal assignment.
Revision: How integration works in bringing the classroom to life.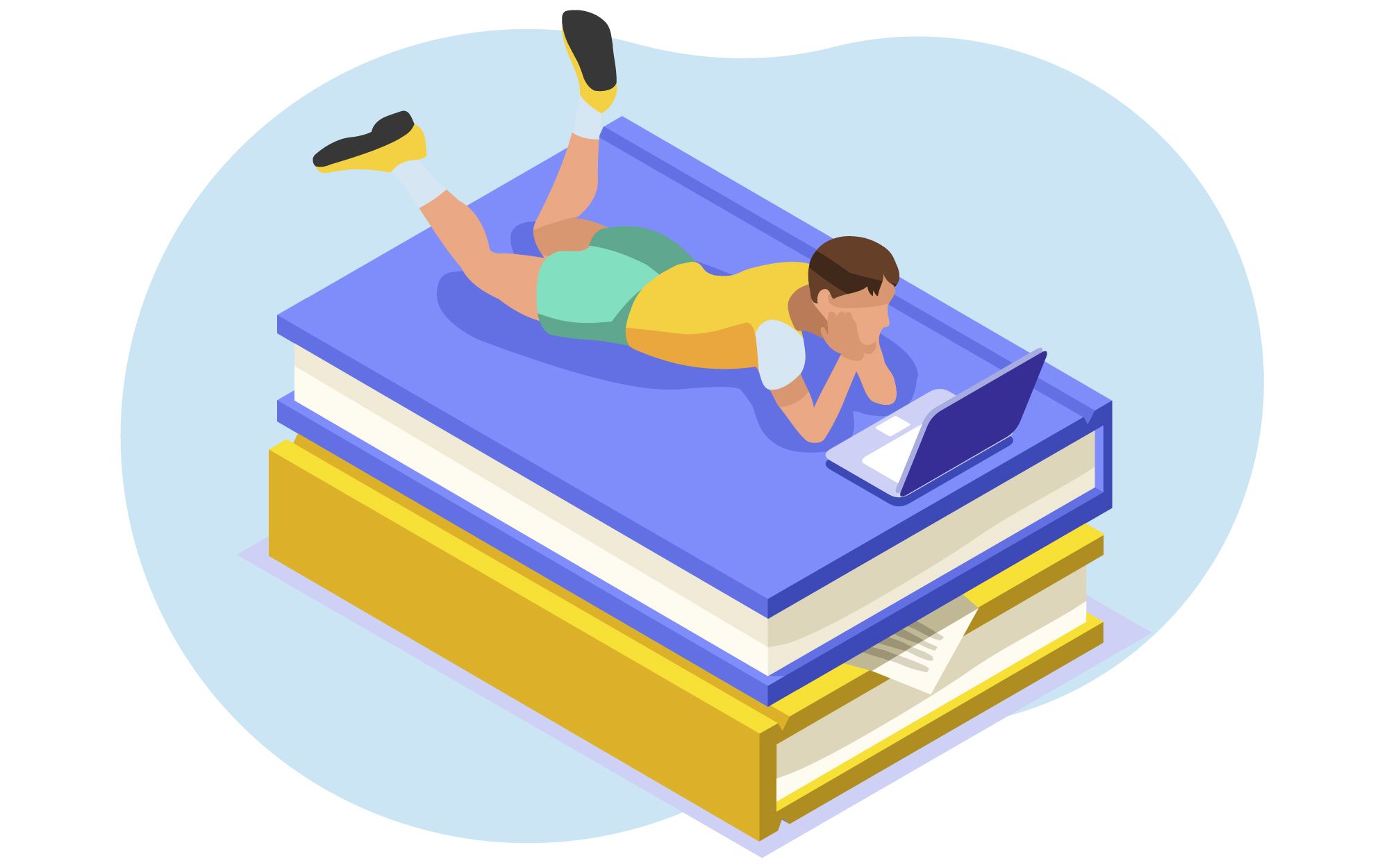 While each of these apps has their own benefit, their full advantage comes when they're used in union with each other. For example using Classroom/Schoology/Edmodo to create a virtual classroom where you can manage your students and all their learning tasks, integrating it with video conferencing apps like Zoom/Blue Jeans/ Hangouts to host your online lectures. Furthermore, making use of Kahoot/BookWidgets/Edcite to create exciting quizzes and make your video conferencing sessions more interactive, similarly connecting all the apps mentioned to interact with each other. Integrating apps helps in creating a strong foundation for online classes and helps reinvent the wheel when it comes to teaching.
Build a journey that is unique to your way of teaching and connect apps that will help you connect better with your students. Get in touch with us to start your crash-course in integration.