We are living amidst a digital revolution, one in which humans are equipped to satisfy their demand for knowledge, products and services all within a click. With the help of technology, the retail industry worldwide is connected with the power of a click. Among passing trends and viral moments, the demand for products and services can change in an instant giving your business the fleeting moment to grab onto it and ride the wave.
On the other end of this spectrum, the excess of information and options have made consumers picky and impatient. This digital revolution has made demand dynamic and susceptible to change. A modern and flexible approach is needed to keep your supply and logistics seamlessly aligned to this fast-paced fluidity. An API led approach can assist in bridging the gap between logistics and supply and deal with the dynamics of the digital world.
Going digital: 5 lego blocks for managing a digital supply chain.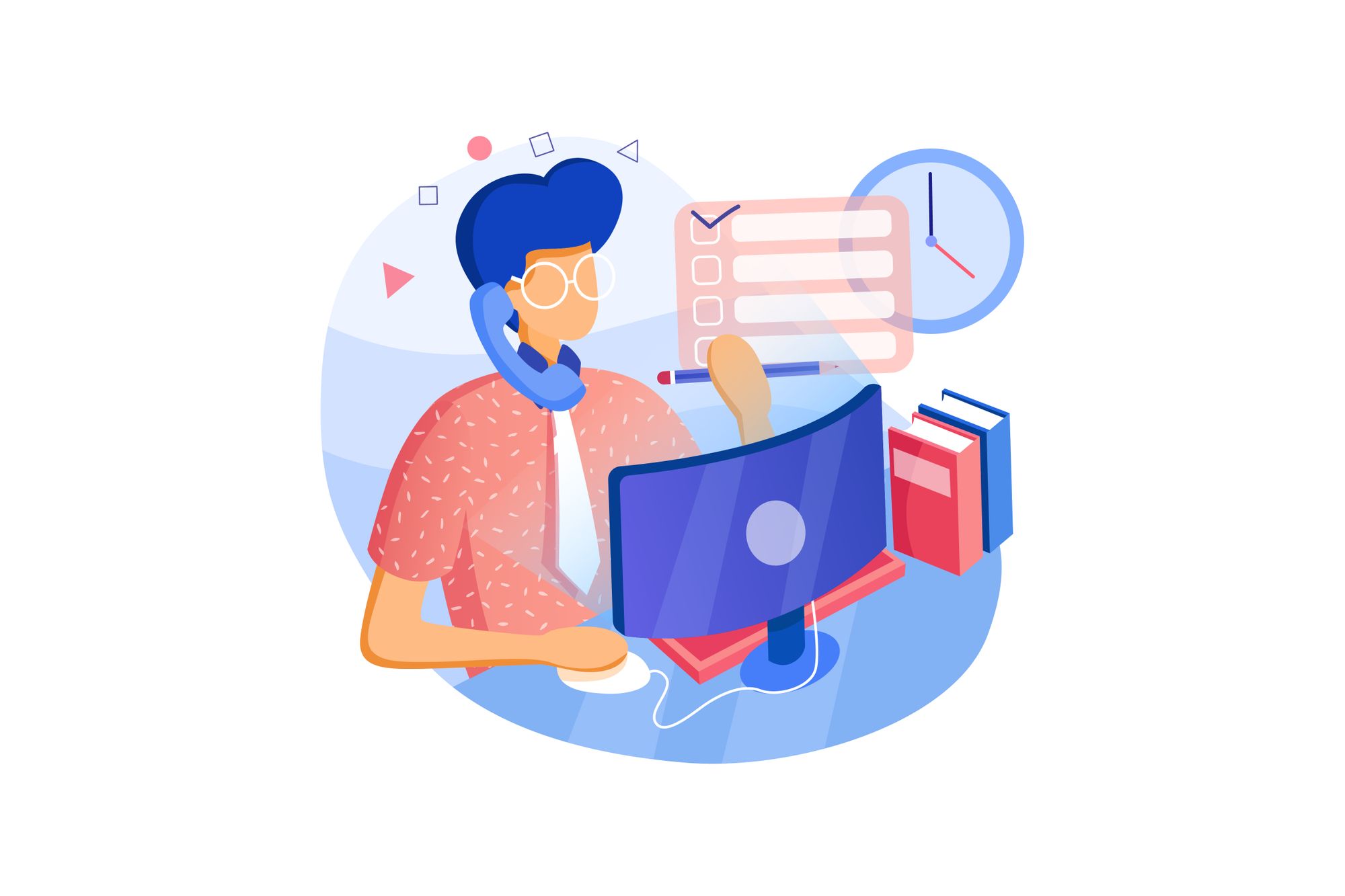 Currently, a majority of companies rely on legacy electronic data interchange or EDI systems to facilitate their supply chain operations. As a 20-30 year-old technology, this has its limitations, as they're custom-built and require layer by layer extensions to scale. In order to cater to the demand in the digital world, supply needs to go digital as well. Here's how API solutions can help facilitate this shift:
Data analysis and management: With the access to innovative apps out in the market, it is now possible to process the data from your supply chain cycle to analyse and create better predictions to manage your supply. For example: Predicting the products that aren't performing well and hence altering the need for supply of those items, identifying demand to create an alert for low stock so you can manage timely refills of supply, analysing the demand and supply cycle to compare your products and help you in optimising your inventory and supply requirement.
Scalability: API's drive innovation and microservices can be used to individually scale parts of the supply chain that are needed. This is very useful when quick solutions are needed to match sudden demand. Compared to legacy systems, API's make scaling operations much quicker, cost-effective and innovative.
Automating routine tasks: Do more with your time, with careful planning and selection API's can be used to automate routine tasks and simplify the supply chain process, these can be deployed to set alerts for low inventory, and automatically initiate contact with vendors for refills.
Managing deliveries: API systems are way more agile than the legacy EDI frameworks in coordinating with logistical tasks. While facilitating for data transfer and translation can be a logistical nightmare of its own, requiring proprietary software or expensive third-party apps designed specifically for your business, API can connect and set up basic interactions in the matter of a few hours. This makes it possible for the focus to be applied to profit-making tasks and takes off the burden from administrative tasks, managing supply chain deliveries can become easier with applications that allow you to track shipments worldwide, automate proof of delivery and payments all in one place.
Real-time: Digitalise all your logistical and supply chain operations on a cloud system using applications that can read data from your existing legacy systems and upload it to a server making it accessible to you on the go. Using apps for automating routine tasks, managing deliveries, scaling and data analysis can all be integrated with the help of Quickwork to give you a holistic overview of your operations in real-time on your phone or laptop. This can help in maintaining the seamless operations of the supply chain by ensuring you are made aware of changes, disruptions and notifications of any kind in real-time.
Simple solutions: Climbing the ladder to leading logistics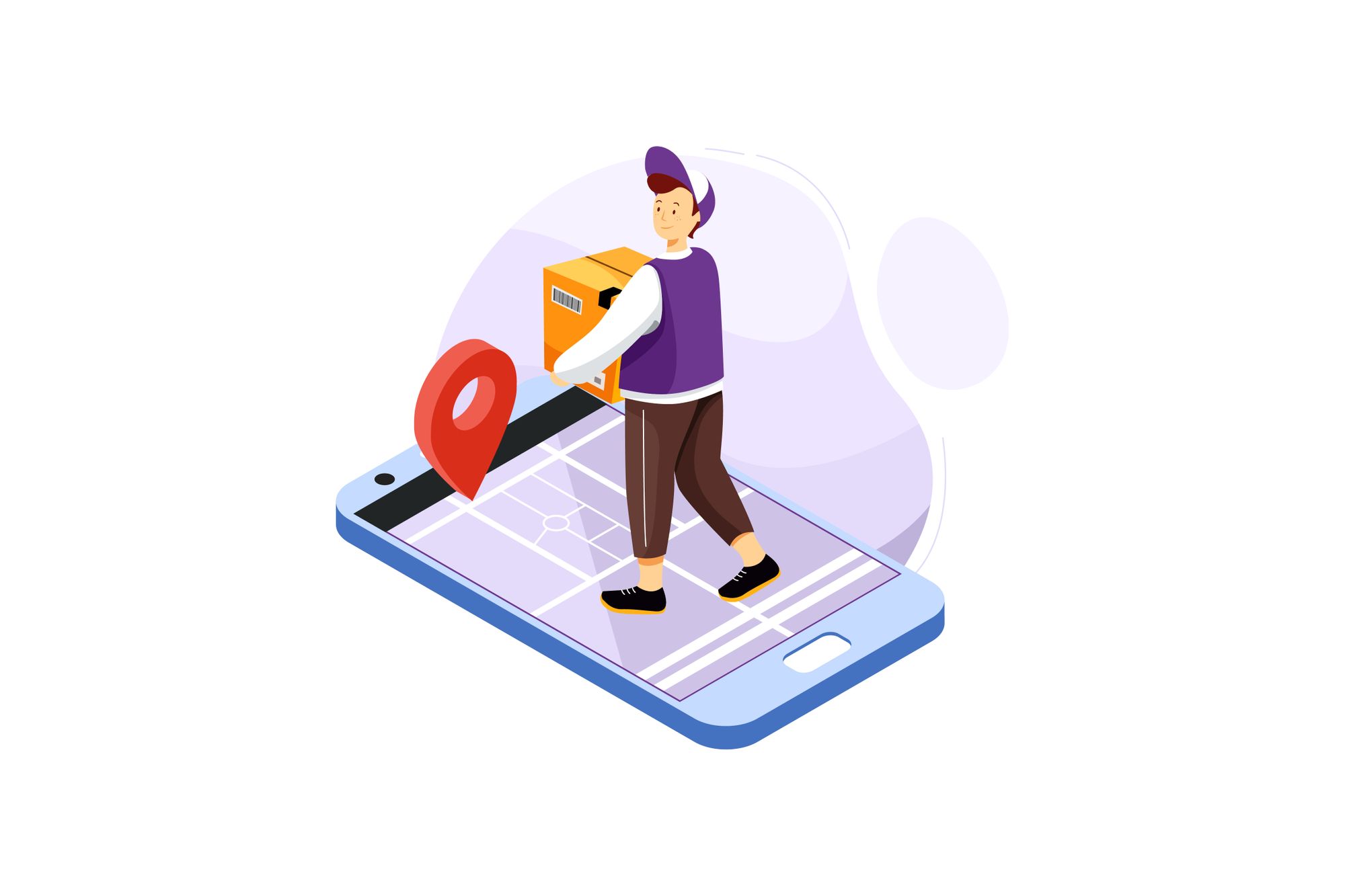 A digital fast-paced approach is needed to deal with the rapid and dynamic world. APIs enable a business to interact with their supply chain operations in real-time and are a logical solution to solving all logistical affairs.
The saviour solution to set up a seamless supply chain lies behind identifying, understanding and employing the three different layers of API into use:
System APIs: Softwares/Applications that allow you to interact with the backend information and data stored in your legacy systems and partner API.
Process APIs: A layer dealing with the automating business tasks and executing functions of fulfilling your inventory levels and dealing with purchase orders for example.
Experience APIs: Enabling your partners or team members with a ready to use interface to monitor and interact with the supply operations digitally.
Get in touch with us at Quickwork to identify and understand your journey towards building a holistic and well-integrated model of a modern supply chain that is designed to match demand.