Online shopping has given customers like us millions of options at our fingertips. This leads to comparisons, hasty buys, and order cancellations thanks to the cash on delivery facility, which takes off any liability that customers might have before placing an order. As an e-business, whether you're on Shopify, WIX, WooCommerce, or StoreHippo, you need to be prepared to deal with all sorts of customers. It would be nice if this didn't come at the cost of your added delivery and logistical expense.

With the power of integration, you can combine WhatsApp, a messaging platform used daily by billions of customers and your e-business, to better communicate and deal with payments. Emails can often go unnoticed but on WhatsApp, your customers are alert as notifications are hard to miss. Hence, it provides you with an extra layer of protection to reconfirm your order and reduce cancellations. Aside from just cancellations, cash on delivery is an add on service that you provide to your customers, but to you, that means delayed payments. Read further to know how Canadian and US markets deployed innovative strategies to convert their COD customers to prepaid ones.
3 Key strategies to track your payments better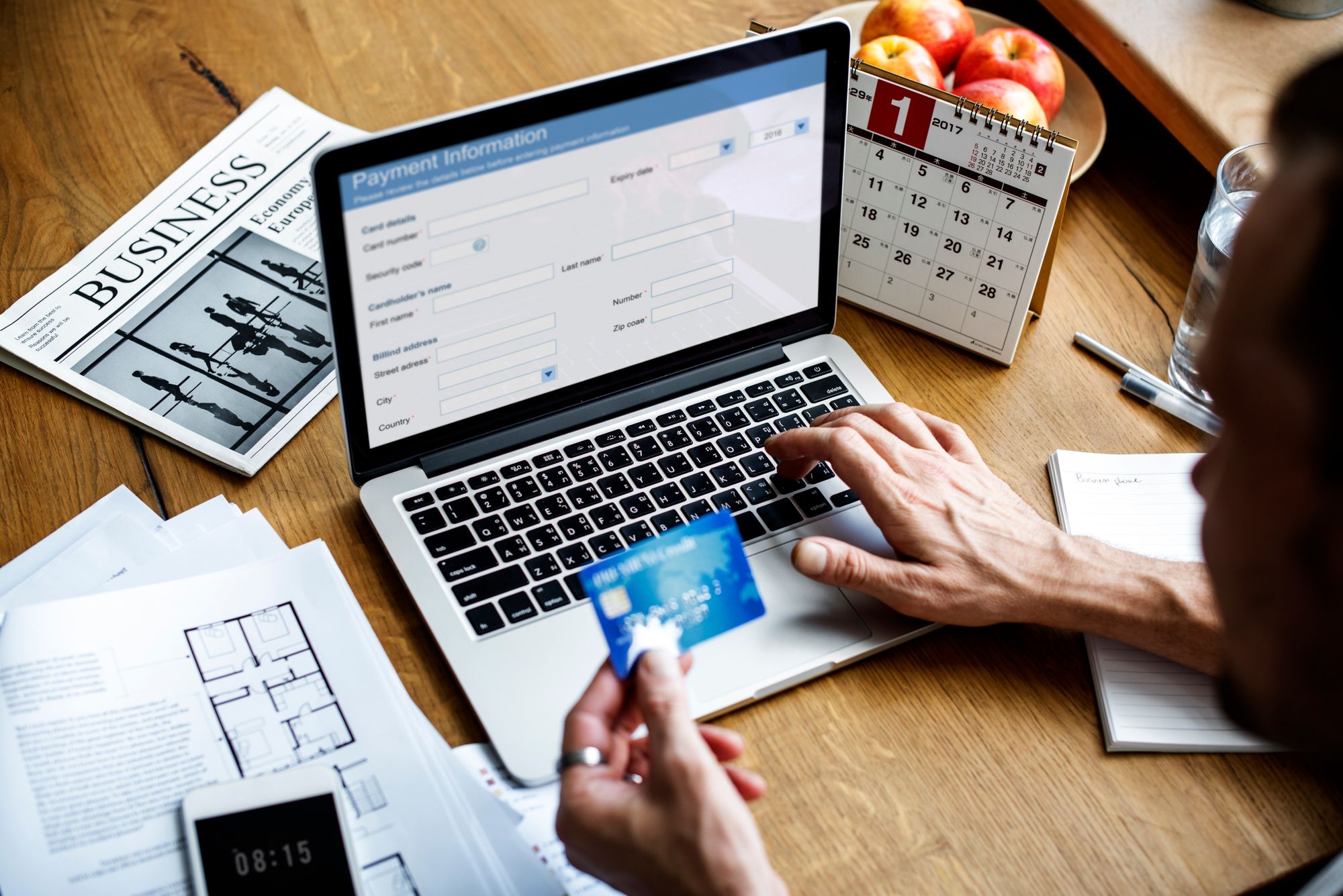 Cash on delivery: As customers, we all love the cash on delivery concept. Buy now, pay later. Who doesn't like pining off their work to the future or procrastinate? But for you, as a seller, this could be an issue. In lieu of providing your customers with convenience, you're taking on the added risk of increased cancellations. Integrating with a conversational platform like WhatsApp can help you better reduce your cancellations and engage with your customers.
Automate your process and directly send your customers a notification of your order on WhatsApp and request a confirmation pre-shipping, assuring that a package isn't going to be canceled before it's being shipped out. When a customer cancels an order use a Whatsapp chatbot to instantly understand their reason for cancellation. If it's due to finding a better price, you can ask them to provide a link and offer a price match to recover the sale.
Get higher prepaid order confirmations: Prepaid orders help you as a seller, as it means you're directly getting paid and have more cash in hand to deal with business expenses. It also reduces the risk of order cancellations as customers are less likely to cancel an order once they have already paid for it. To push your customers towards online payments, you can use integration to provide them with discount codes and better deals on prepaid orders. You can also automate pop up messages that show up when a customer chooses cash on delivery and provide incentives to switch to  prepaid options. This could be in the form of loyalty points, discounts, or other promotional means automated through a chatbot on your website directly or through WhatsApp.

Partial pay on delivery: US and Canadian markets have pioneered an option that benefits both buyers and sellers. Partial pay on delivery allows customers to pay a certain amount  while placing the order and pay the rest upon delivery.You can also use WhatsApp to convince customers to go for this option when they opt for COD. You can automate messages on your website to set limits based on the product pricing, and put pop-ups encouraging customers to opt for this instead of COD. Overall, this option reduces the risk of fake/bogus orders and allows you to receive partial advance payment on the order.
Building your journey to simplified payments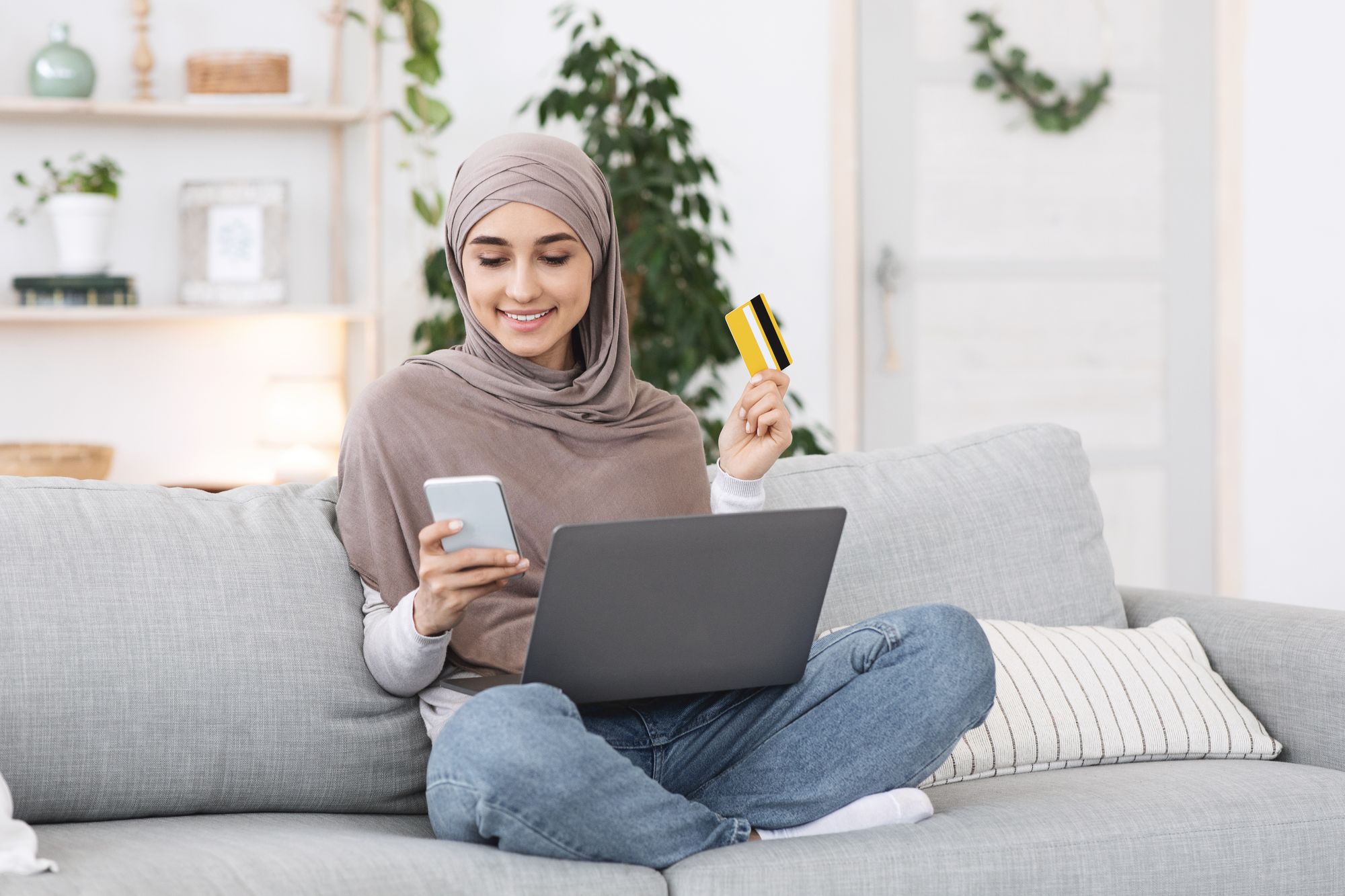 There's an abundance of options out there to nudge your customers to make payments more promptly and attempt to reduce order cancellations. You could reduce COD orders using messaging platforms like WhatsApp or Chatbots to better engage with your customers. Offer pop-ups on your website, through chatbots or discount alerts and get higher conversion rates in COD orders. Lastly, you can offer payment flexibility with the help of automation based on where you're geographically located.

Get in touch with us to build a more pragmatic journey towards payments on your Shopify/WIX/WooCommerce or StoreHippo website and start selling smartly.