What started out as a microsite rating students of Harvard has transformed into one of the biggest social media platforms out there. With billions of active users, Facebook has exponentially expanded, and it never stopped transforming. They're constantly updating their algorithm to understand what their audience wants to see exactly, and how to support businesses/ marketing along the way. But even then the question remains, How do I market my business on Facebook? To keep up with Facebook's algorithm and your own business page and marketing plans, APIs can be of great assistance. Backed with data and power to integrate they can help you build a strong model to understand your business leads and marketing, plus assist with communicating with customers.
Facebook 101: APIs to build your business on Facebook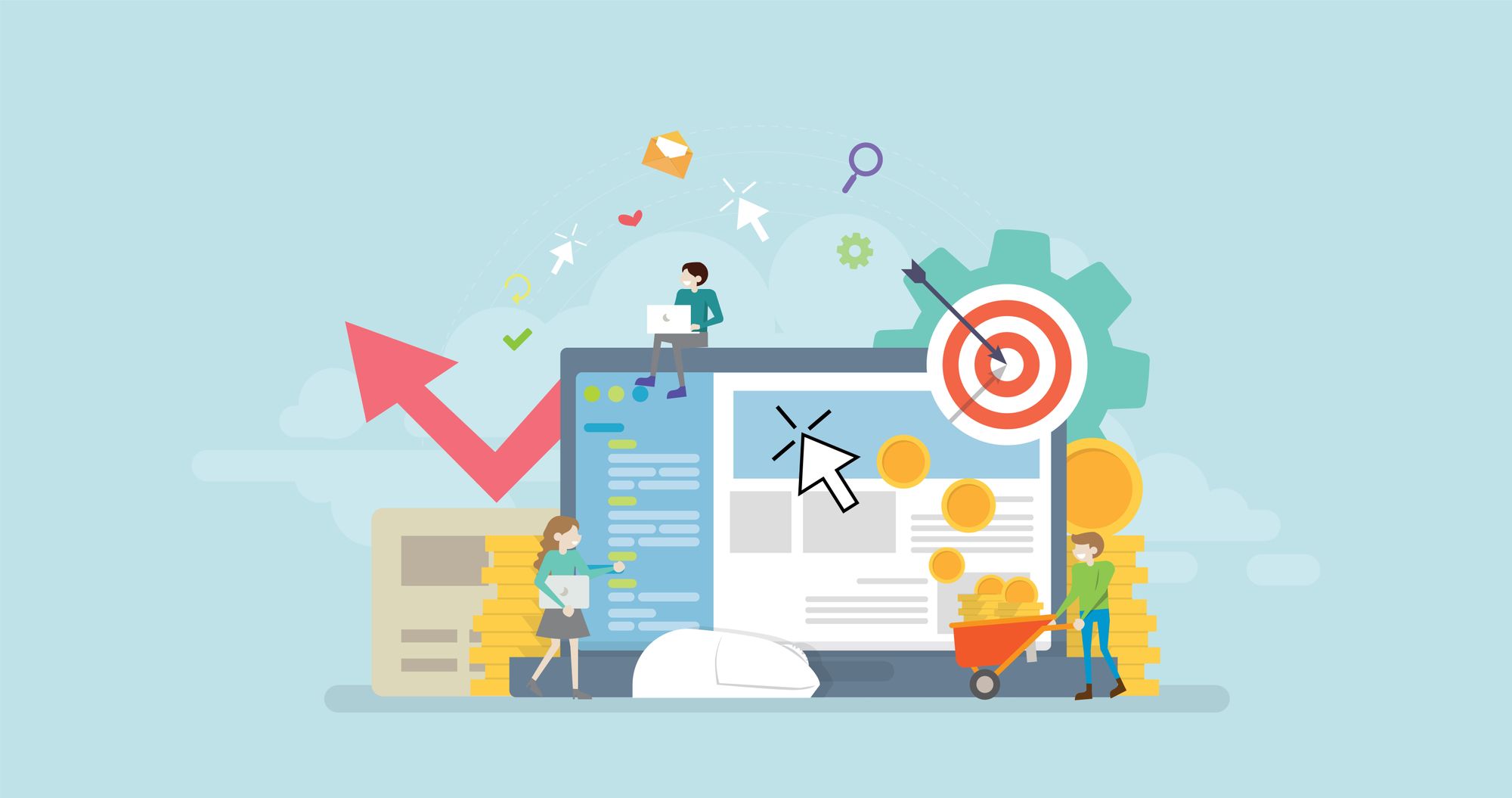 The digital world moves at the speed of lightning, and keeping up with the latest trends and posts can be a hassle. Managing your page, staying at the top of your customer's or audience's feed, and ensuring your marketing campaigns are at their optimum is huge. It affects your leads, reflects on your revenue being spent, and speaks for your brand's online reputation. Here's how APIs can make navigating through the digital life of your business easier:
Facebook Leads: Facebook ads are one of the best ways of showcasing your product/services to consumers with the Facebook Leads API you can capture the details of your interested customers and integrate this with popular CRM apps like Salesforce, Pipedrive, Hubspot Sales, etc. so your sales representatives are already up to date with potential leads and their basic details like phone number and email. This can also be integrated with Facebook Insights to check how well comments and particular posts are interacting with the audience.
Analytics:  Knowing how well your money is being spent is integral. Knowing how well your organic posts are performing is equally as important. Hence integrating with analytic applications like Zoho Social, Keyhole, Hootsuite or any other analytical tool alike is essential. These allow you to compare metrics across platforms. Allowing you to track information from your various social media accounts easily, track the progress of your organic vs paid posts and provide you with quick and accurate reports in real-time to help you manage your marketing funds better.
Facebook Business Manager: A service provided by Facebook to help run your business page. You can manage ads, comments, and overall page activity and assign roles such as editor, admin, ad manager, etc so that the business's respective fields are private, and not everyone has full access. Business Manager is a good tool to access your overall page's performance and apps. It can be integrated with third-party apps like Pixel that allow you to scale operations and reach a wider audience. It also predicts trends and helps you reach the right people.
Scheduling posts: While Facebook allows you to schedule posts on its page if you're running multiple social media accounts on different platforms, reposting the content might be a repetitive and mundane task for you. This is why integrating with apps like Sprout Social, Planable, and Hootsuite can help you save an amplitude of time, allowing you to focus more on strategy while taking care of execution.
Messenger: You can create an entirely interactive chatbot on messenger to solve generally asked questions, take-down customer queries, and connect to customer service. This messenger can be integrated with your personal website that way the conversation continues when your customer comes to your website. As an alternative you can also include your messenger chatbot to connect users to your WhatsApp since users are more active to check WhatsApp for updates.
Building your journey to social domination on Facebook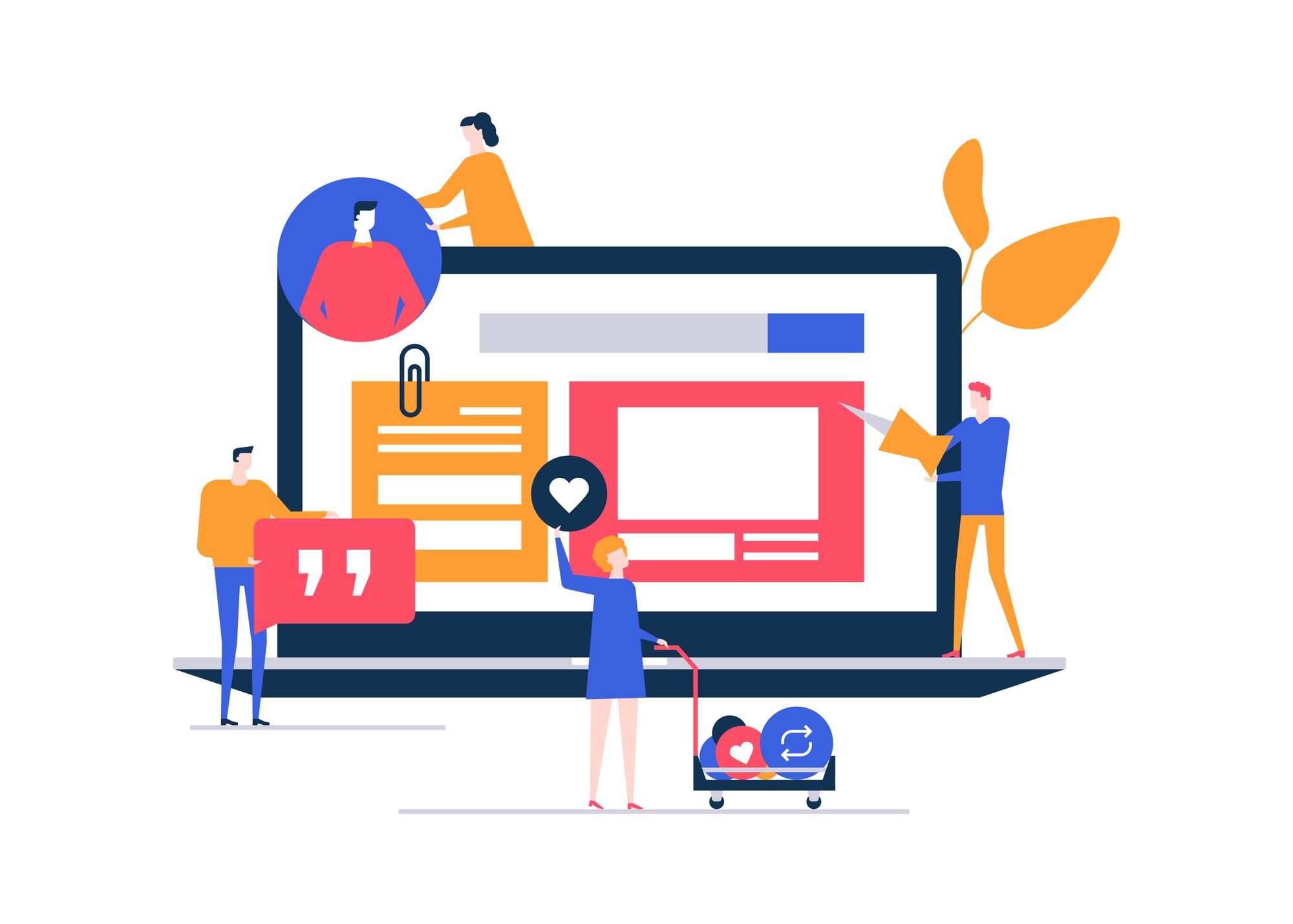 The digital world is constantly evolving, but so are APIs. Building a scalable and user-friendly model to help you optimize your leads to understand your customer base is a sure-shot way of ensuring your brand's online reputation stays in check.

To stay on top of things, and make the most of Facebook for your business, get in touch with us and build a journey that helps you get on the path to going viral.