Whatsapp is one of the most popular messaging platforms out there right now with more than a billion active users . Even most of the businesses today have a specific WhatsApp number for their customers to connect with them with ease and at the convenience of their time as honestly who likes to be on hold for hours for something that requires only 2 minutes to do. Navigating through the website can get tricky at times and let's be honest aren't we all just looking for a quick fix?
Now WhatsApp can do that for you!

You can provide your customers with instant feedback with the help of WhatsApp chatbots. When human assistance is required, you can connect multiple customer care agents in the backend through a single WhatsApp number for your customer using the power of automation and since it's an AI it will continue to learn from the previous conversations and improve itself with every conversation.
Providing multi-agent support through a single number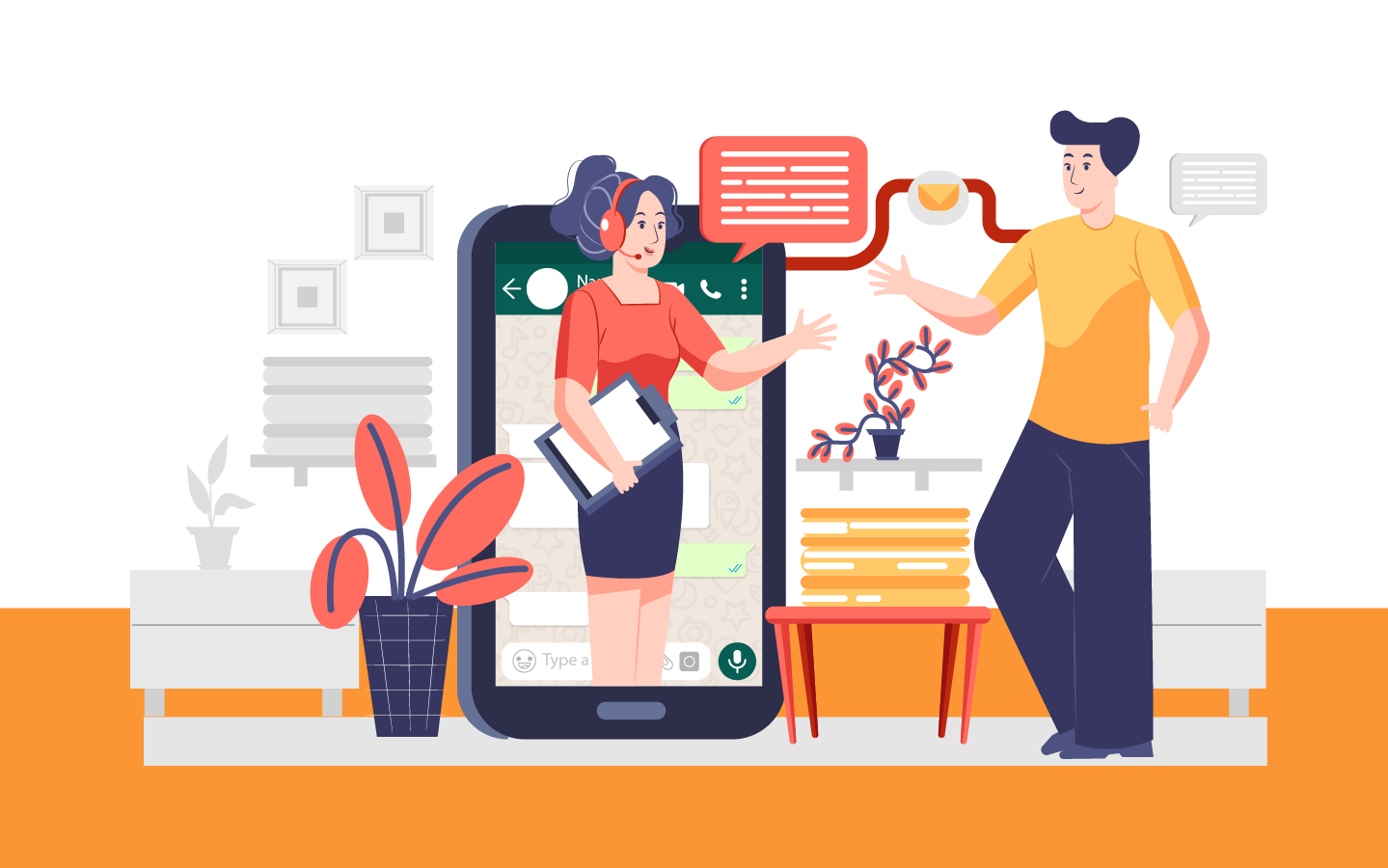 As your business continues to grow so will your customers and customer support is one of the most integral parts of managing your brand's reputation. WhatsApp can offer your customers with a strong base for customer support, and here are a few reasons why you should provide your customers with a unified number to get assistance:

Easy access- Your customers don't want to contact multiple agents. The process of contacting one number and directly being transferred to an agent for assistance is hassle-free and convenient.
Platform popularity- It takes away the need for your customers to hunt for support, making use of a platform that is already widely popular and free to use works highly in your favor.
Ease of function- Your customers and customer support team can easily share media and links to explain their issues and solve problems.
24/7 Assistance- You can provide your customers with 24/7 assistance with the help of a chatbot and solve their questions in real-time.
3 Step journey to providing multi-agent support through WhatsApp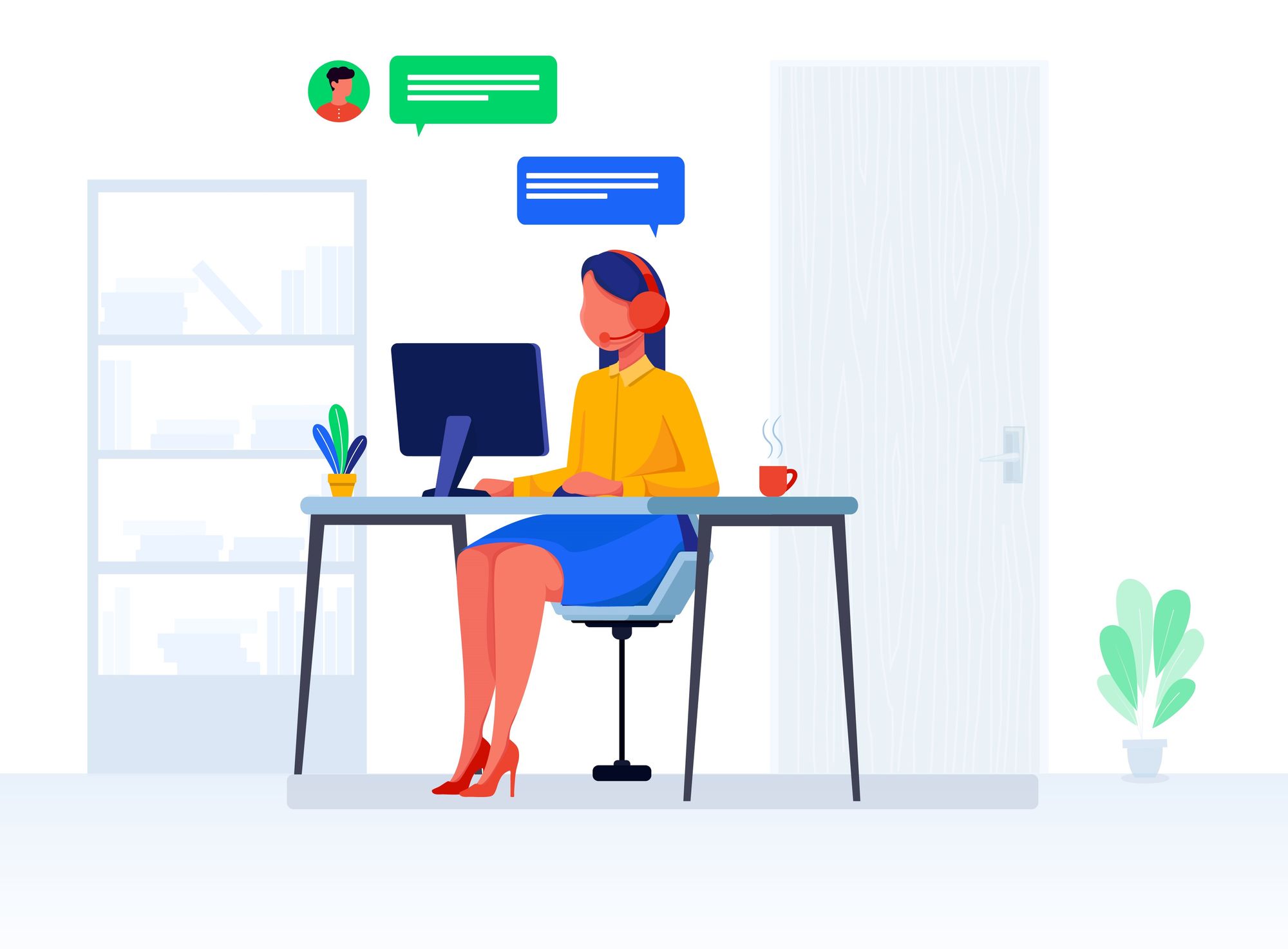 Providing your customers with multi-agent support through Whatsapp can be done very quickly with the help of the Quickwork Conversations and Quickwork platform. To explain this more clearly, we're going to look at the front end and back end application of this.
WhatsApp: Using a unique number, your customers can contact you on WhatsApp as per their need. Their messages get processed and directly sent to a dashboard.

Quickwork platform: The Quickwork platform connects WhatsApp and the message is sent to you to a backend dashboard. Basically, it transfers your message and the number of the sender to a dashboard that multiple agents have access to.

Quickwork Dashboard:  Quickwork has a unique dashboard that is easy to use and functional for all your customer support agents. The dashboard collects messages received from multiple customers and stores them. Based on your requirement, you can automate the allocation of customer requests to agents or have a supervisor monitoring the dashboard and distributing the requests so that all customer related queries can be handled in a more streamlined and effective manner. This avoids time-delays, reduces human errors, and long wait times. It also provides a reliable base for your customers to connect with you.

I can go on and on with the benefits but it's time you experience this yourself. Get in touch with us to build your multi-agent WhatsApp chatbot