Customers love shopping within a click, but their attention span is small, and the more you can do to create a customer-friendly user interface, the better. Your customers are more likely to keep coming back and shop from you if your interface is welcoming, easy to use, and fun to explore. With thousands of APIs out there, we're here to guide you through and help filter out some of the best possibilities for integrating a customer-friendly interface for your website or e-business.
Aesthetics and main UI aside, we're focusing on additional tools and services that can help your customers better navigate your products. That being said, these tools do assist in improving your aesthetics and UI/UX as well.
Must-Have App Integrations For E- Businesses

The average attention span of a person is 8-12 seconds; this means your website's first impression needs to be captivating and trustworthy enough for a customer to want to stay. Poor interface and badly built websites make customers skeptical about buying your products or services. Investing in a well-built website is essential because it reflects on your brand and helps sell your products/services better. Here are some must-have app integrations that can do wonders for your E-Business.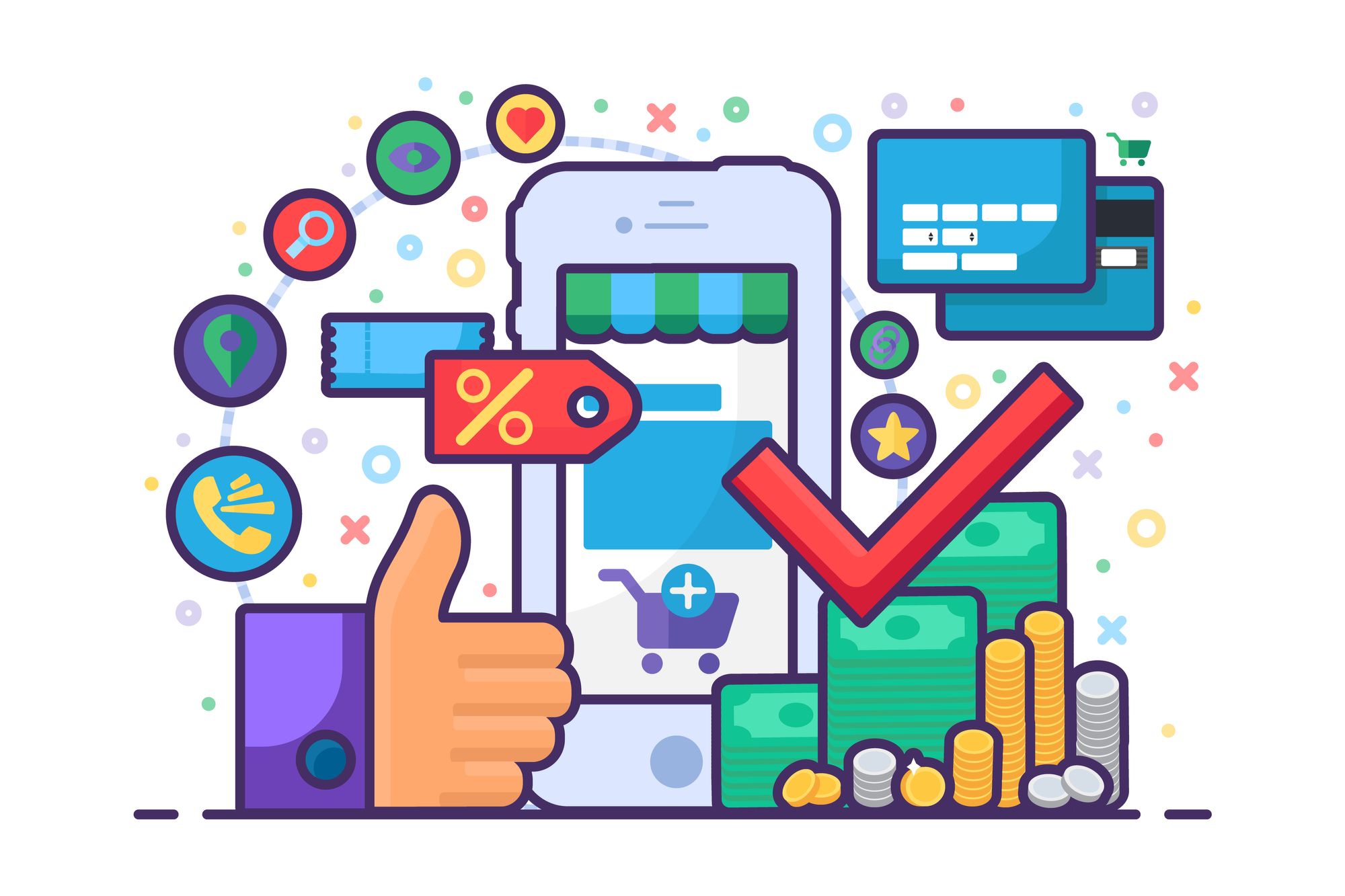 WhatsApp: Your customer is browsing on your website and suddenly has a doubt, what do they do? With WhatsApp integrated, they can reach out to you on a single number where they can be assisted instantly for their problems. You can think the old fashioned way that they'll mail you their queries, but as we mentioned earlier, the average attention span has dropped.
The WhatsApp API provides a direct solution. It allows for chatbots and connecting multiple agents in the backend through one central number. Aside from just solving queries, WhatsApp integration can help you solve your issue of cart abandonment; you can keep track of customers with short attention spans that have abandoned their cart and notify them through WhatsApp once they sign up to help them continue where they left off.
WhatsApp API can also help you process that transaction directly through WhatsApp, making life for your customer easy and adding you a cart full of brownie points.
Blog: Integrate your blog with your website; this allows your customers to become readers and get them to keep coming back to you for tips, advice, stories, and new experiences. It also adds another dimension to the voice of your brand and indulges your customers more.

Mail: Your customers scroll through their mail often for work or tens of other purposes. With emails becoming the new post box, integrating mails with your website is essential.
You can add customers to a mailing list, keeping them informed when a product they liked is back in stock, give them updates of new collections being added and keep them on track with their order shipping and tracking.
Integrations with apps like Gmail and MailChimp can really help you stay regularly connected with customers and build a loyal and strong relationship.

Chatbot Assistance: While on the website, your customers might get lost lingering through your extensive inventory list or be stuck looking for specific products they saw on an ad. Chatbots can provide instant assistance.
You can do this integration in several ways, from building a chatbot on your website to integrating a chatbot you've created on Facebook or Whatsapp to integrate with your website the flow of conversation doesn't break. You catch your customers where they always are: social media!

Tracking Assistance: The joy of receiving a new parcel always feels like a gift to yourself by yourself. As customers, we're all guilty of the waiting and anticipation that comes with placing an order online.
Use integrations to avoid letting your customers mull over the window, waiting to spot that delivery guy the old fashioned way. With the help of integrations, you can include tracking details of your shipments through the service you choose directly on your website.
You can also add this to WhatsApp and email making it possible for your customers to know exactly where their package has reached. Live order tracking made accessible can be a significant reason for customers to become loyalists of your products/service and hence should be taken seriously.
Instagram: One of the biggest social media platforms out there, your audience is likely to find your handle or search your products on Instagram for reviews or post their experiences of using your products on their social media if they're pleased.
Maintaining an aesthetic Instagram feed is essential. And while you're putting in so much effort into upping your social media game, you might as well flaunt it, right?
Integrating Instagram can help you showcase your product feed, allowing customers to browse through your social media. You can also choose to showcase a feed full of user-generated content to reinforce the trust in the quality of your products with this integration.
Pinterest: A default mood board for people, Pinterest has become a go-to application for people to find references and ideas for their creative needs. Most times, they end up finding their solutions there as well.
With the help of integration, you can directly add your products to a Pinterest board, making a whole new sector of audience aware and up to date with your products and services.

Making A Custom Customer Friendly Website For Your E-Business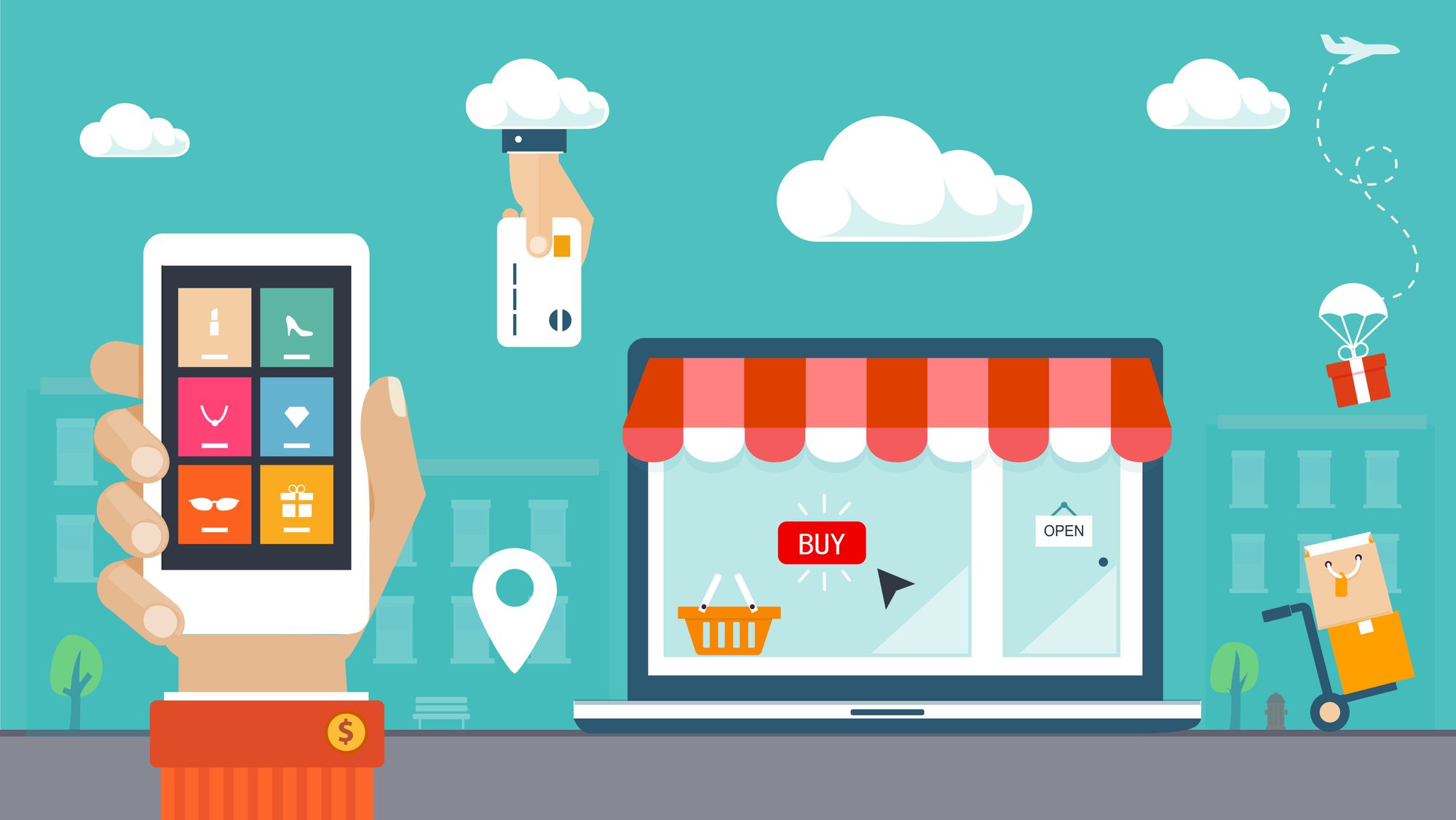 We understand all businesses are different, and based on your needs, and you might require different apps to build a customer-friendly website for yourself. Integration acts like building blocks in helping you expand and keep exceeding the expectations of your customers with the newest innovations out there. On the front end, you can use integration to impress and accommodate customers, whereas, on the back end, you can use it to streamline your process.  

Build a journey that holds your customer's attention and turn them into loyalists. Get in touch with us to know more about integrations and help us help you help your customers.