Having new customers on board should be an exciting process for both the customers and the business. However, it turns out to be a rather lengthy and complicated ordeal. Requiring long documents, multiple formalities, and endless  appointments with customers to introduce them to clients. Customers are excited and open to know about your product/service offerings, but their attention span is limited. They are more likely to drop out or lose their attention span if the process of getting them on board is very complicated.

Take yourself and your friends, for example, how many of y'all actually read through long user manuals to understand the product features after a purchase? Or how many times have you dropped a call with a customer care service due to the long wait time? The simpler you make your customer's life, the more likely they are to retain and grow your relationship with them. Introducing conversational chatbots can help you catch your customer's attention and onboard them more easily.

5 Ways chatbots can improve the customer onboarding experience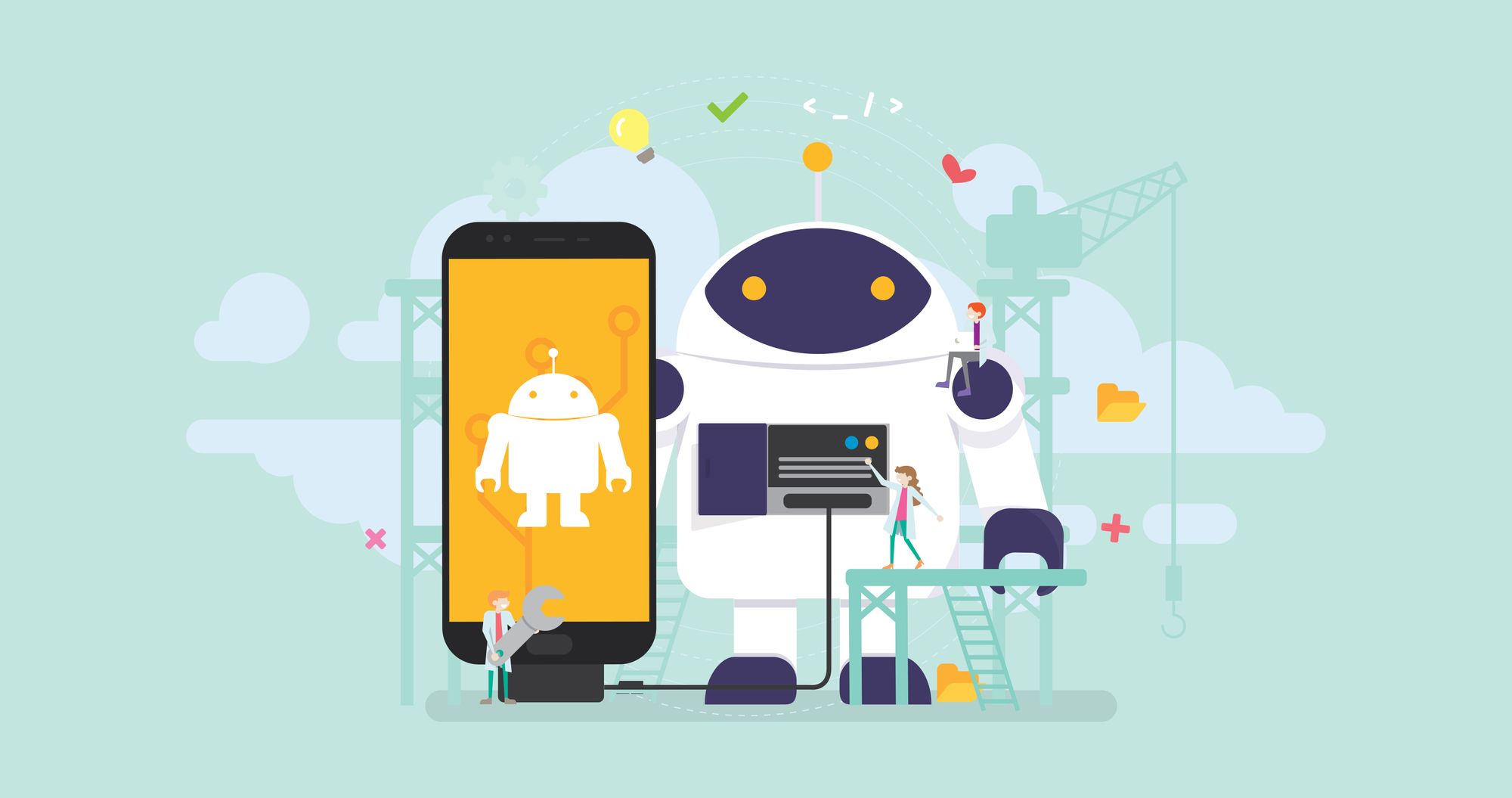 24/7 Access: There's nothing more irritating than having to stay on hold, or moving things around in your schedule to accommodate onboarding to a new product/service. Customers love doing things at their own time and rightfully so. With the help of chatbots, your customers can solve their queries and fulfill their signing up requirements as per their convenience as chatbots are automated and don't require manual labor to be available to deal with their requests. Give your customers the option to onboard whenever they like with the help of chatbots. This can also help you get rid of any time difference issues that you may face with international customers.

Customer first approach: Give your customers the freedom to do things at their own pace. Chatbots can be programmed to fill out the sign-up forms, provide autofill data options, and make the lengthy process of filling a manual form easier, by providing them with drop-down boxes to select their answers. Customers can leave an action midway and return to it later when they're free again. Whereas the chatbot can help in quickly processing the data sent in by customers in real-time. Providing the customers with information that's more relevant to them

Informative: Chatbots can act as a gateway to accessing knowledge/information about the company and its products/services. You can program chatbots to navigate a customer's journey and solve their frequently asked questions—leverage chatbots to demonstrate your products and services better by leading consumers to videos and landing pages. Chatbots can become the guide your customer needs to navigate smoothly through your products and services.

Consolidate platform:  You can enable chatbots to onboard customers. Solve their frequent questions, navigate them to helpful resources to understand your products and services better, and provide them with the option to store their data safely and raise tickets for human assistance for more complex problems. All of this can be done in one place, and with the help of technology, you can create this chatbot on popular messenger apps like WhatsApp and Facebook. Reach your customers on a platform they already exist at.

Automate repetitive tasks: Chatbots are helpful to your employees as well. They reduce the manual effort and attention required to onboard a customer. Chatbots can automate mundane tasks like filling customer sign up forms and help customers carry out impersonal tasks with their assistance. Allowing your employees to focus their attention on solving more complicated tasks. Chatbots also provide your employees with the learnings of each customer's journey within a click, making it easier for them to develop a more personal approach to deal with new customers/leads.


Chatbots: The new addition to your welcome kit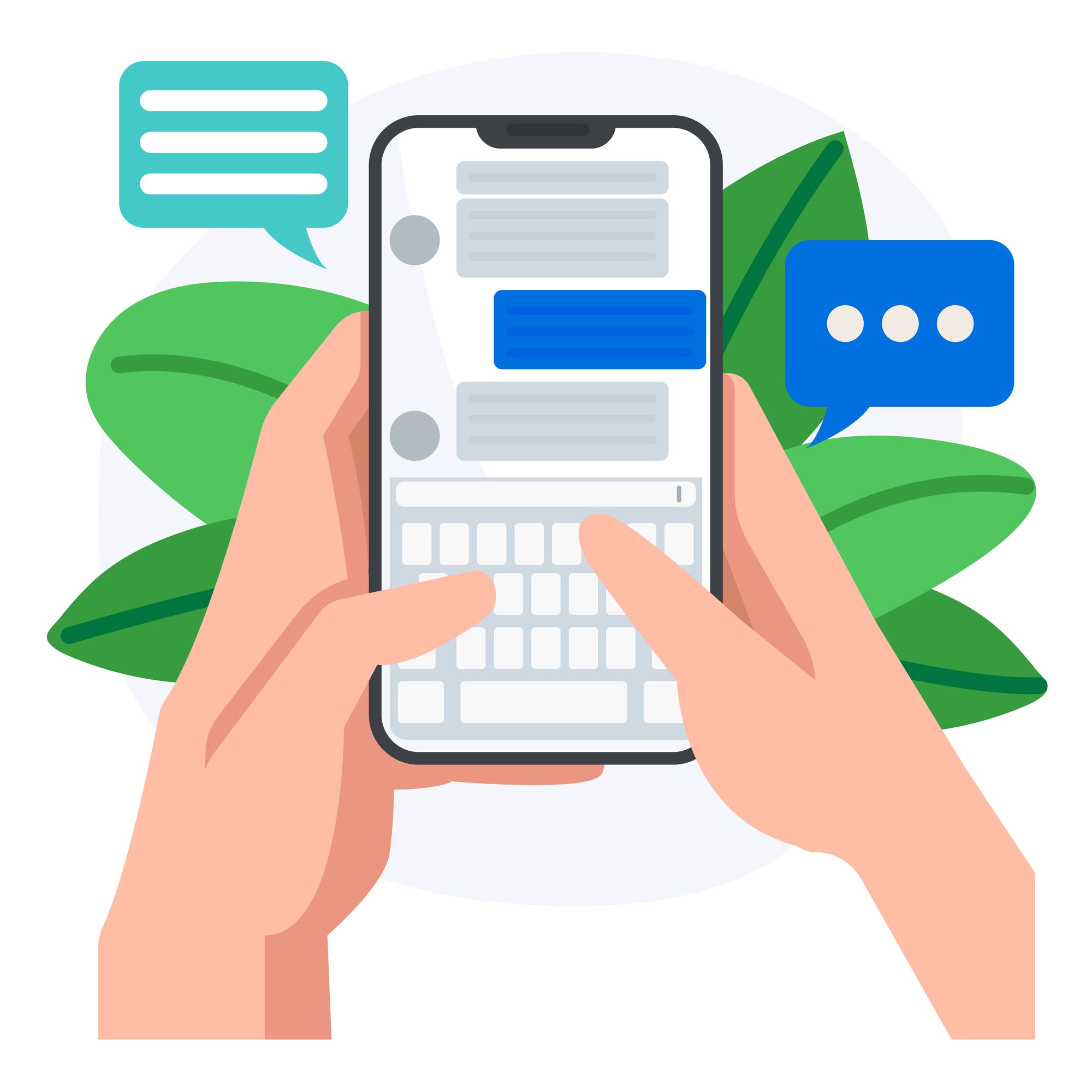 Eliminate the manual hassle of dealing with filling out of lengthy forms and waiting when customer onboarding. Reach your customers on their schedule with the help of chatbots. Integrate your chatbots with popular messenger apps, use them to send your customers timely reminders to sign up and complete your onboarding process. Create personalized journeys for your customers and help them navigate your products and services with ease with the help of Chatbots.


Get in touch with us to know more about getting your customers in touch with chatbots, and get started on your journey with automation.