With the current pandemic, people have become increasingly cautious about going out. Even for day to day needs, the dependence on online stores has increased. Why step out to your local general store when you can place an order online on Grofers or Big Basket Or lose out your loyal customers to e-shopping?  Local kirana stores or small boutiques for instance  might not be tech-savvy, but getting them on WhatsApp can be highly beneficial for the community and help in supporting small businesses.  

Our local kirana stores hold a personal relationship with us as customers, and shopping with them always seems familiar. Keeping the sentiments aside, they can accommodate things like adding extra items when you forget to account for all items in your cart. Another great advantage of having your local kirana store on WhatsApp is the convenience of same-day delivery and hassle-free shopping. You don't need to download another app or make yet another account to order groceries. They provide a unified shopping experience for the customer.

This has been a year of adjustments, and for local businesses that are just about to open up again, WhatsApp could be their knight in shining armour. Customers are resistant to step out, but they still miss their local favourites, be it the small boutique in the neighborhood that you always got your dresses from, or your trustworthy optician that always gave you extra lens cases, people love physical stores and being able to re connect with them after months is an opportunity that customers will jump at.
3 Steps to getting your local store on WhatsApp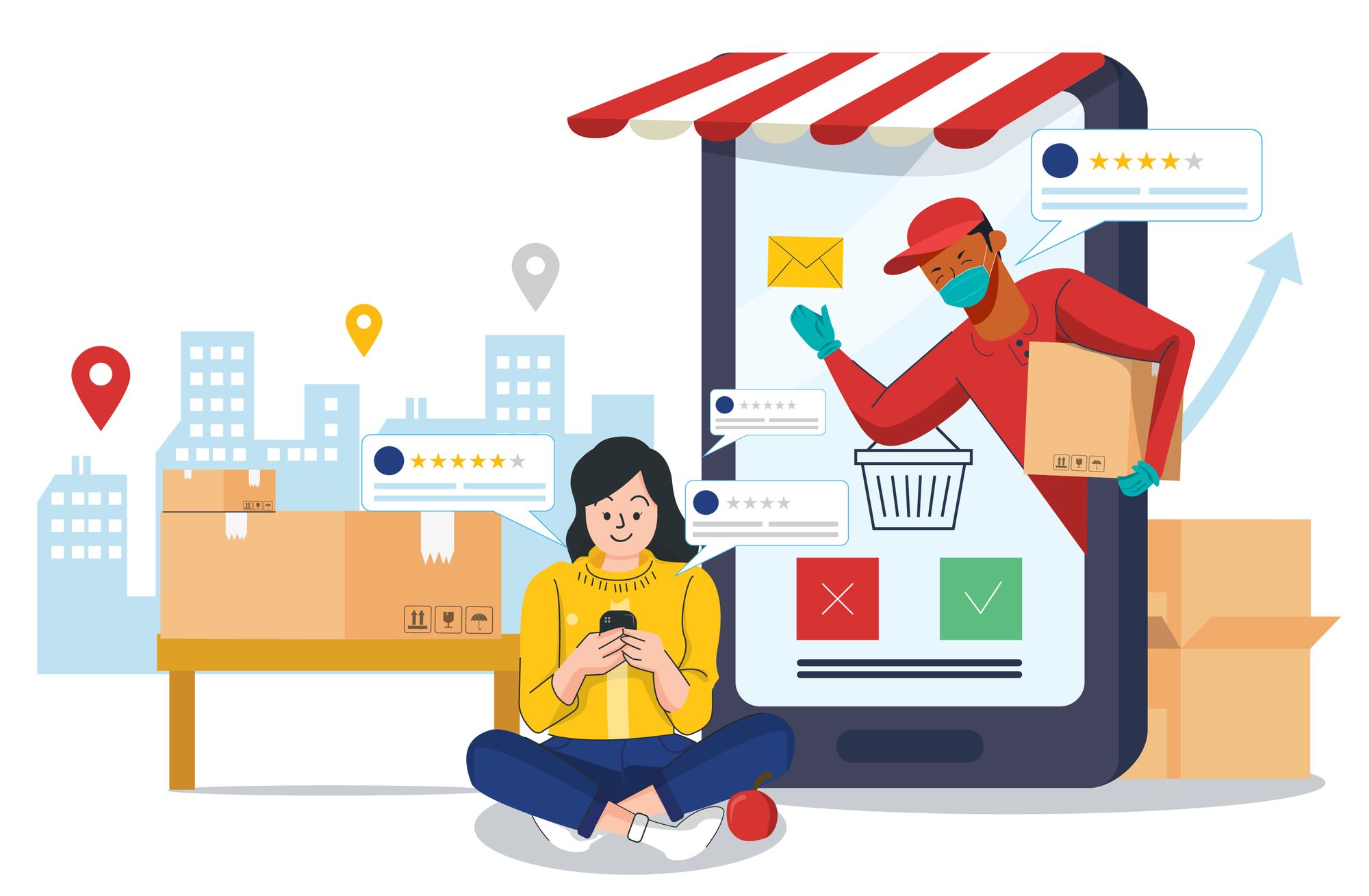 Having a WhatsApp store allows you to provide your customers with a single view shopping experience. Here's how you can go about it:

Select your online inventory: Using Google spreadsheets, a CRM or any other inventory or content management system, you can create a database of your item inventory. This will be a comprehensive list containing all the items that you have in stock and their respective prices.

Registering with WhatsApp API: You can now showcase your inventory, take orders, and freely make shopping transactions using WhatsApp. With the help of integration, this process can be automated to include items from your list through Google Sheets or your choice inventory management system.

Making payments easy: Integrating apps like RazorPay, PayU, or PayPal with WhatsApp can help you provide choice to your customers in terms of payment. They can now make payments easy. Automation will also directly provide you with a transaction link to share with your customers, making the process much easier.
Building a WhatsApp store is now a click away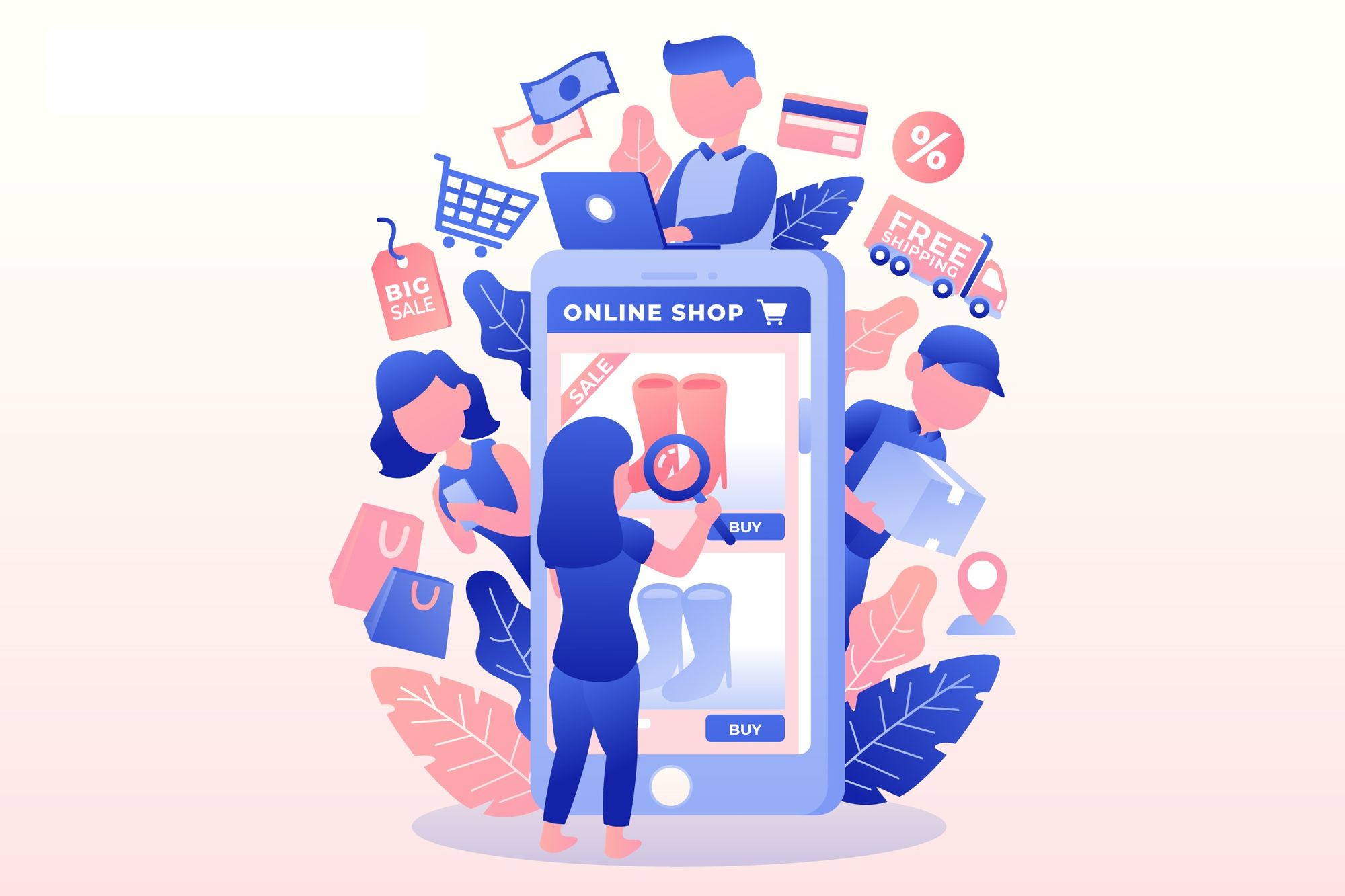 To begin with, you can bring any store and product on WhatsApp by integrating data into WhatsApp, and add into a payment gateway. More complicated and elaborate journeys can be built for your use later on, and these can keep being expanded on. There are several benefits of having a store on WhatsApp. These include having your customer's attention on a platform they already use and are familiar with. You are not redirecting your customers to another platform; you're serving them on a platform they already use.
Another benefit of this is the convenience factor. Your customers can place orders using a bot whenever they like at the feasibility of their time. Overall, an automated system of shopping through WhatsApp can serve great benefits for both you and your consumer. Hence, it should be taken into account as it provides a digital arm to your business without requiring the setup of an application or website.

WhatsApp allows your customers to explore your shop while sitting at home and gives them the power to connect with you for recommendations, doubts and assistance. This is a digital step towards rekindling business with your customers in the "new normal", and is something that will remain even when things improve due to the factor of it's convenience.
Get in touch with us to build journeys and bring your favorite local vendors onto WhatsApp.