Weddings are one of the biggest industries in the world. An institution dating back as old as time itself, it's a beautiful union of two people eternally proclaiming their love for each other. It is also the one industry that has withheld through times of financial breakdowns and global catastrophes. The Indian wedding industry alone is worth 50 billion USD, and it's not just India. Everywhere across the world, the wedding industry is not only booming but also being capitalized. From shows on giant weddings to about planning weddings, this industry is one that's ever-growing.

The COVID-19 pandemic, however, hit this industry hard. Millions of people were forced to cancel weddings, postponing their forever for well, what seems like forever now. While most people have postponed their wedding celebrations altogether, a huge part of the population has risen and found an alternative to commemorate their union- Virtual Weddings.

Virtual weddings are a thing, and they're here to stay. From being cost convenient, to exceeding guest limits without worrying about the cost per plate exceeding and making logistics much more straightforward, there are many more upsides to virtual weddings. The main one being it gives people hope and something beautiful to look forward to in these dark times. We're here to tell you how you can plan your big day with the help of automation and integration.


Automation: your new best-man or maid of Honor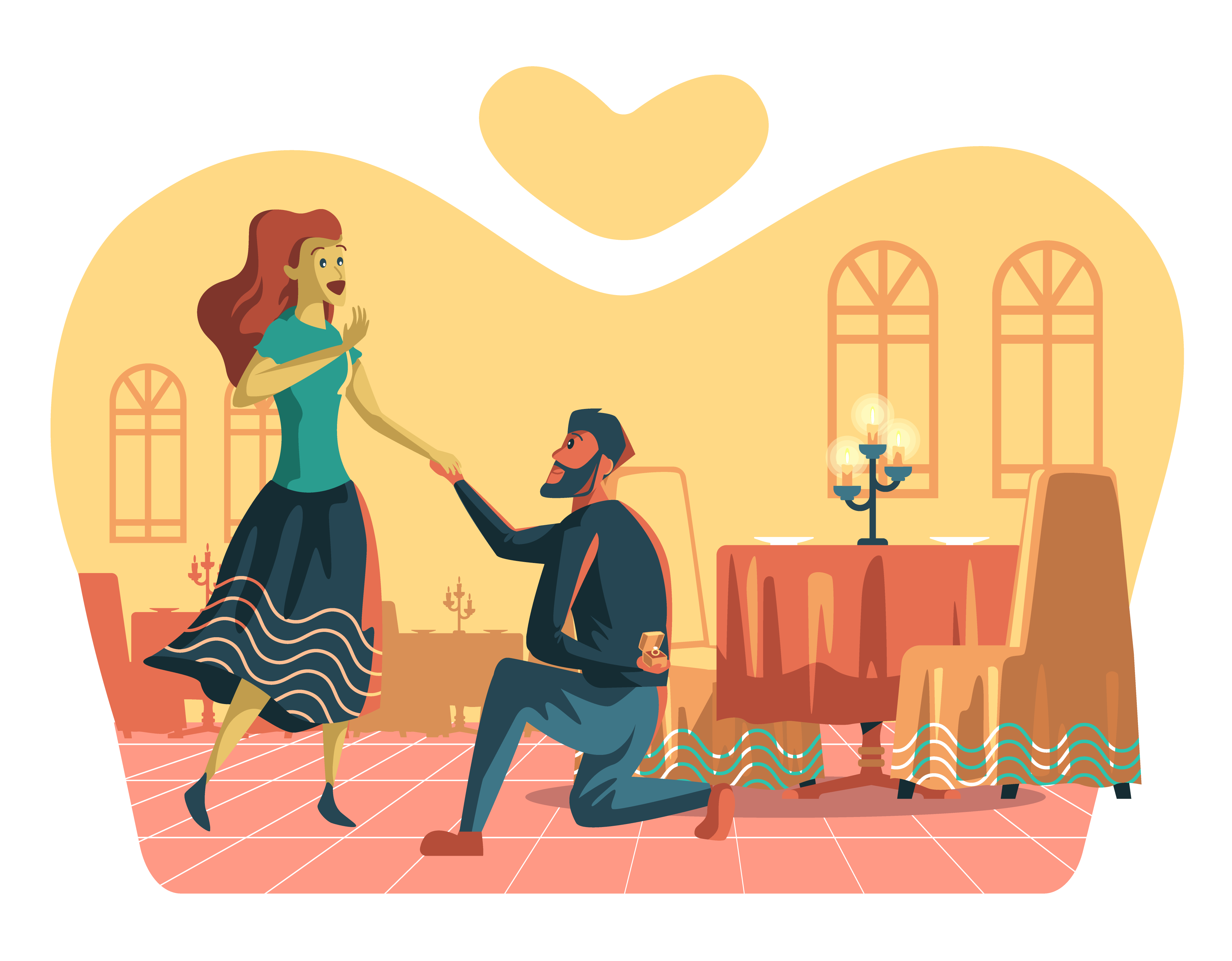 A virtual wedding can be much easier to plan than a physical one. However, it still involves a lot of logistics, and there's always room to put in more effort into making your day extra special and memorable. From DIY Make-up and hair tutorials to the power of online shopping that delivers you dazzling outfits for your D-Day, everything is possible to make your digital wedding a hit. We're here to help you plan your digital wedding in 5 easy steps using automation.

Organising your invites: Wedding guest lists often go into hundreds if not thousands, you can use applications like google survey to create RSVP's and send them out to your guest list. Feed these responses directly into your Mailchimp, allowing you to send customized e-vites to your guests for the wedding day. Integrate this with Google Calendar so that they receive automatic reminders prior to the event.

Choosing your platform: Deciding your digital venue, whether you want to get married on Zoom or BlueJeans, or live stream the wedding on Facebook or Instagram, virtual is your go-to move. Zoom/ Blue Jeans allow for more interactive wedding options as you can break out guests into rooms to offer you private felicitations. You can also hire a host to only let in the list of your invitees and create unique themed backgrounds for each guest to deliver a unique themed wedding experience. Hire DJs to turn up the volume and have a full wedding experience all from the comfort of your backyard or living room.

Setting up your registry: Just because you're having a virtual wedding, doesn't mean you have to miss out on all the fun stuff like the gifts. Use apps like Amazon or Shopify to create your personalized gift registries and integrate these with an email to allow your guests to send you what you like.

Sending thanks: Automatically track your invites and use an application to send them personalized thank you note for attending the wedding via mail or WhatsApp. You can also use the breakout room option to click wedding photos and share these through Google Photos with all of your guests.

Legalizing the vows: Hire an officiant of your choice, keep recordings of your virtual weddings, and apply for an online marriage license to make it official. You can also integrate Zoom or BlueJeans with your social media to directly upload your wedding online to share with guests that weren't able to participate.


Time to click 'I Do'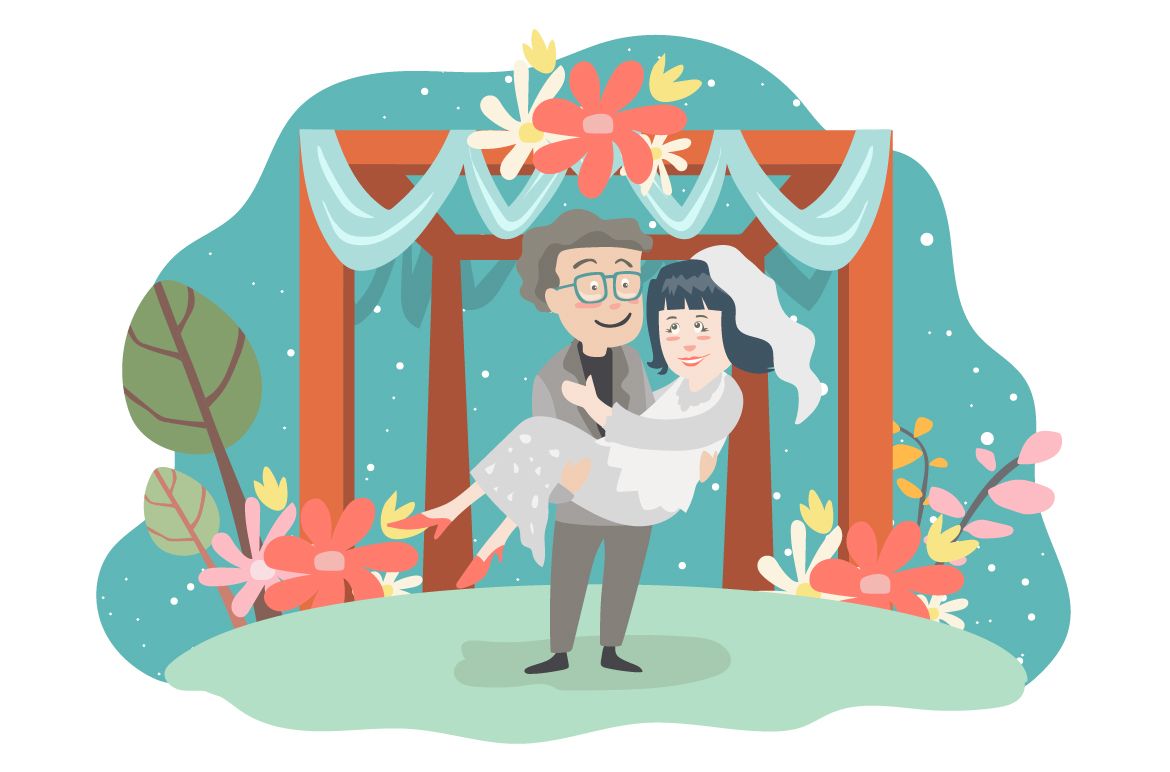 With the help of apps like Google Calendar, Surveys, Zoom, WhatsApp, MailChimp, and social media, it is now possible to pull off a virtual wedding in the fraction of the cost and without the added stress of planning. Plus, going digital allows you to immortalize your entire ceremony. With the help of integration, the logistics, and the work behind planning a wedding becomes infinitesimally simpler.


Get in touch with us to help you start your journey to your happily ever after.